Christmas 2021 pharmacy opening hours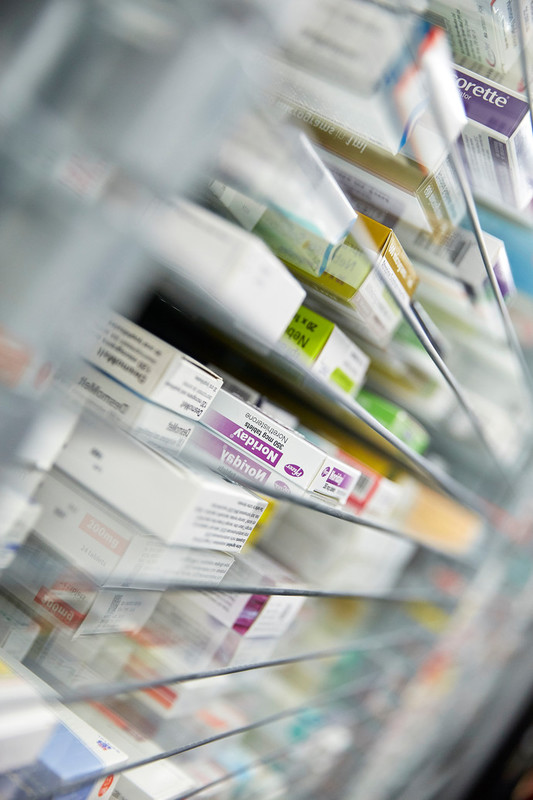 Pharmacy opening hours may be different over the Christmas period. Remember to collect any prescription medicines you may need over the bank holidays - most GP practices ask that patients order their prescriptions at least two days in advance.
It's worth checking directly with pharmacies to see if they're open before making a journey, as opening times may be subject to change.
Visit the NHS England website for other pharmacies in the South East
Find out more
You can find more information about staying well this winter by visiting the NHS website and social media messages.
Read how to stay well in winter, on the NHS website