Local pharmacy and dentist services over 8 May Bank Holiday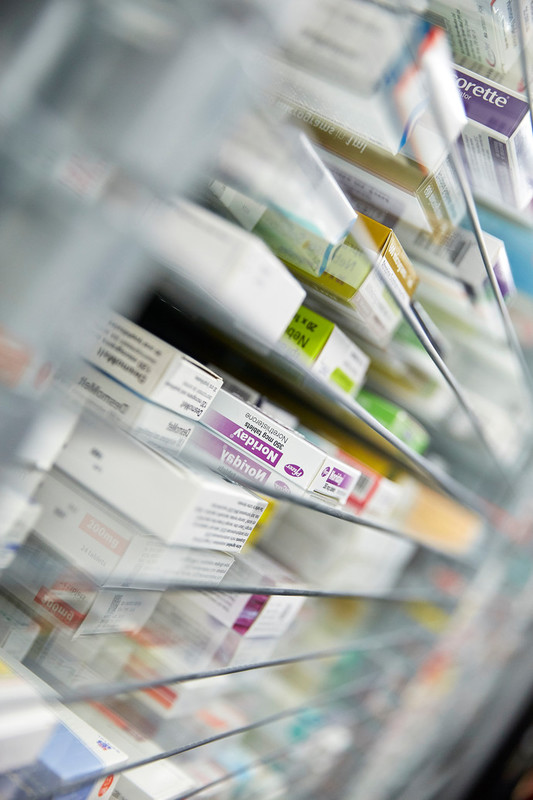 Local pharmacies and dentist offices will be open at different times this May Bank Holiday.
Local pharmacy services
Many pharmacies will be open for a minimum of three hours on Friday 8 May, with some pharmacies being open longer.
Opening hours on Bank Holidays are voluntary and are, therefore, subject to change. If you're unsure, check directly with the pharmacy to see if they're open before making a journey. Read our guide for the opening times for both the Friday 8 May and Monday 25 May Bank Holidays.
Read about local pharmacy opening times
Check the NHS website for more details.
Find a pharmacy using the NHS website 
Pharmacists and their teams are an essential part of the NHS and need your help and support during the coronavirus pandemic. Always treat our staff with respect, they are doing their best to provide you with the medicines and advice you need.
Dental services
Our dental service will be open on Friday and Sunday morning for advice, for referrals from NHS 111.
Find out more about our Dental Service
If you think you need urgent dental treatment, call your dentist.
If you cannot contact your dentist, or you do not have one, use the NHS 111 online service
If a clinical appointment is necessary, this will be arranged at an urgent dental care centre.    
Contact
If you have an urgent medical concern, please contact NHS 111.
NHS 111 is available 24 hours a day, 365 days a year. Calls are free from landlines and mobile phones

     NHS 111