Thames Valley pharmacy opening hours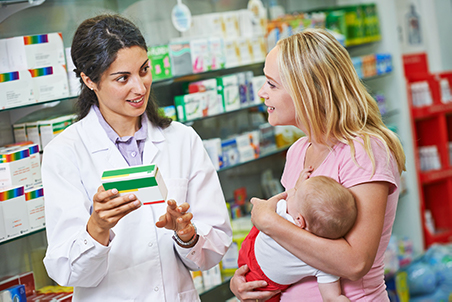 Pharmacy opening hours may differ over the Christmas period. Make sure to stock up on any prescription medicines you may need over the bank holidays - most GP practices ask that patients order their prescriptions at least two days in advance.
You can head to your local pharmacy without an appointment to get expert advice for you or your children who are unwell. It's more convenient, as most people live within a 20 minute walk of a pharmacy and 90% of pharmacies have private consultation rooms to use if requested.
See the pharmacy opening hours for your area:
Find out more
For more information about staying well this winter, please visit the NHS website, or follow #HelpUsHelpYou on Twitter