World Mental Health Day 2019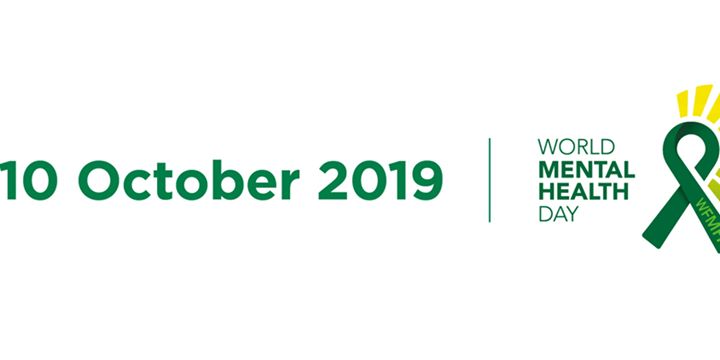 The World Health Organisation recognises World Mental health Day on 10 October every year.
We all have mental health and it's just as important as physical health. We all have times when we feel down or stressed. Most of the time these feelings pass, but everybody is different, and sometimes they can develop into a more serious problem. Mental health problems can affect anyone at any time, and around one in four people are affected every year.
Our stories
For this year's World Mental Health Day, we're sharing stories from some of our staff and teams who want to talk about their own experiences, and how important good mental health is.
Magic table' creating moments of happiness for dementia patients
We'll be sharing more of our stories, and details about our mental health services through our Twitter and Facebook pages.
Connect with us, and follow #WorldMentalHealthDay and #WMHD2019. 
Mental health support
You can find out more about how to access mental health services here
Talking Therapies
If you're 16 or over and live in Berkshire, you can refer yourself directly into Talking Therapies by completing an online form