Our Non-Executive Directors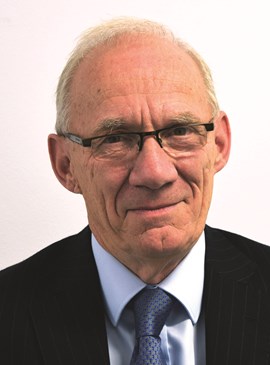 Martin Earwicker
Chairman
Martin Earwicker was the first CEO of the Ministry of Defence Science and Technology Laboratory, before becoming the CEO of the Science Museum and then Vice Chancellor of London South Bank University.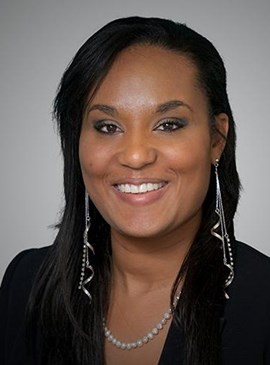 Rebecca Burford
Non Exec Director
Rebecca is a Partner at an international law firm, and is ranked in The Lawyer's prestigious Hot 100 List. She is passionate about equity, diversity, and inclusion and is a member of The Law Society's Ethnic Solicitors Network committee.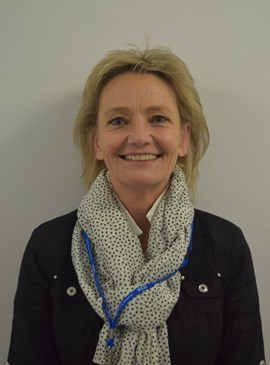 Naomi Coxwell
Non Exec Director
Naomi, former Vice President for BP plc, has worked in a variety of leadership positions both at home and abroad. She started her career as a geologist before specialising in risk management, strategy development, finance and investment.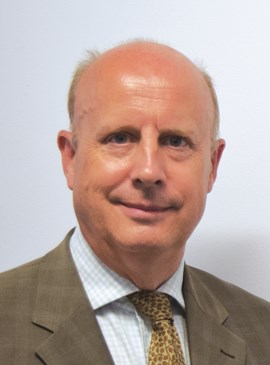 Mark Day
Non Exec Director
Mark Day joined us in September 2016. He was previously a trustee for a homeless charity and is also a Vice President of the Institute of Customer Service and a member of the Professional Council of the Global Executive Network.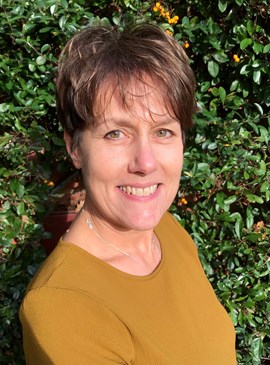 Aileen Feeney
Non Exec Director
Aileen has had a successful career focused upon the leadership of strategic organisational change programmes that has spanned both industry and the charity sector. She is also a trustee for a mental health charity based in Guildford.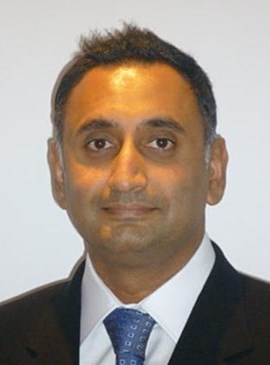 Rajiv Gatha
Non Exec Director
Rajiv is currently a global Vice President of Finance at Cisco Systems. Having started his career in the Audit & Assurance practice of Deloitte, he is now a Fellow of the Institute of Chartered Accountants in England & Wales.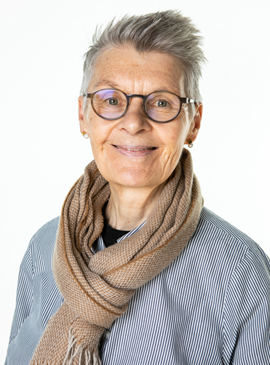 Sally Glen
Non Exec Director
Sally joined in May 2022, bringing with her vast health and care experience, particularly in mental health and learning disabilities. She has been a NED and Trustee to several NHS Trusts, and continues to guide mid-career nurses, midwives, and AHPs.