Mac and our East Berkshire services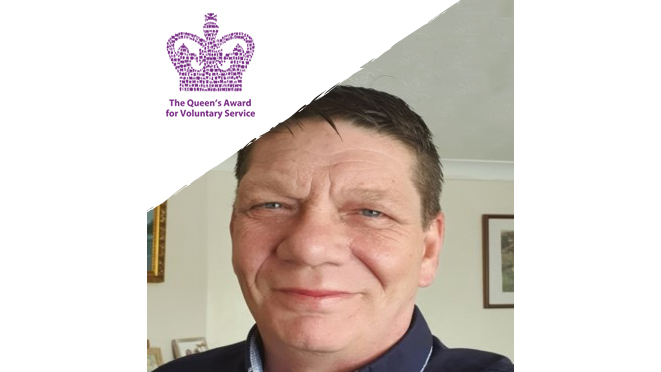 Mac, who has been working as a Peer Mentor with his local Opportunity Recovery College for some time, decided that he would sign up to volunteer in other ways in his spare time.
Soon after applying, Mac was in contact with Laura, our volunteer coordinator, and discussing how he could support the effort against COVID-19.
Shortly after he was assigned a volunteer driver role and asked to help transport one of our staff, who no longer had access to any public transport, to and from work. Generous individuals like Mac are the reason we've been able to keep our services fully staffed and running during this outbreak.
Mac reflected on his volunteering role and shared that:
"This has been a rewarding experience both personally and for those around me, I find volunteering gives me more confidence and I feel proud doing 'my bit'. To help others is soul satisfying and make me realise just how lucky I am."