A Healthy Ramadan at Home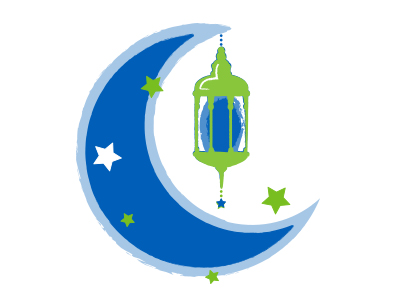 This year, Ramadan takes place between the evening of Thursday 23 April and end on the evening of Saturday 23 May.
The practice of fasting for healthy adults is an important part of Ramadan. This means no eating, drinking or smoking between dawn and sunset. It's also a time for self-reflection, spending time with loved ones and acts of charity.
COVID-19 means that Ramadan will be celebrated differently this year. The Muslim Council of Britain (MCB) has released advice and information on how to continue the traditions and community spirit of Ramadan whilst respecting government restrictions, including home and virtual iftars.
If you're fasting and you start to feel unwell (nauseous, disoriented, faint or even collapsing) the general advice is to stop and have a drink of water. The Muslim Council of Britain has confirmed that this is acceptable under Islamic law.
Watch the following video from Dr Azma Ali, Berkshire GP, who has advice for staying healthy during Ramadan. 
It's also important to remember that there are exemptions to fasting. Anyone who has an increased risk of COVID-19 or unwell due to conditions such as diabetes, blood pressure, heart disease, lung disease, or anyone who is on medication, pregnant or elderly should consider alternative options.
For further advice for a healthy Ramadan at home, read this blog from Public Health England.
We wish all of our patients and staff celebrating a safe and healthy Ramadan!
Find out more
For more information about looking after your mental health and wellbeing during the coronavirus outbreak, take a look at our dedicated COVID-19 section on our website.
Read more about support during coronavirus
How you can help 
You can help us in the fight against COVID-19 by donating to our Just Giving Page, or by dropping off snacks and toiletries. 
NHS services up and down the country are being stretched to their limits and we need your help – you can do your part by signing up to the NHS Bank and working with us to fight COVID-19.