Back to school medication reminder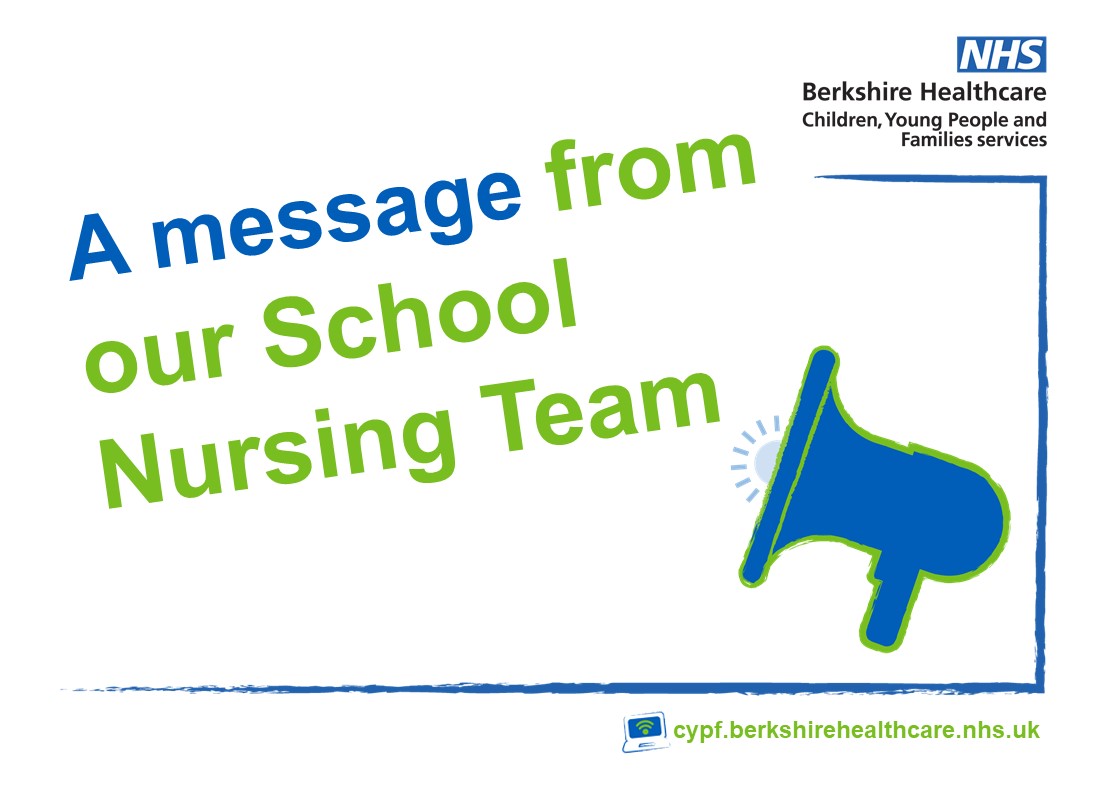 Getting ready to go back to school?
If you child is asthmatic and uses a reliever inhaler, needs an adrenalin pen for allergies, or they're on emergency medication for epilepsy, don't forget to make sure you have enough up to date medication to share with their school. You may need to get a repeat prescription. You'll also need to check that your child's school has an up-to-date asthma care plan, allergy action plan or epilepsy care plan. Please liaise with your child's school about these. Do contact your local School Nursing team if you require support with your care plan.
Did you know our School Nursing team also deliver medical awareness sessions on asthma, allergies and epilepsy to school staff in state-maintained schools, free schools and academy schools in Bracknell Forest, Wokingham, Reading and West Berkshire?