Be part of research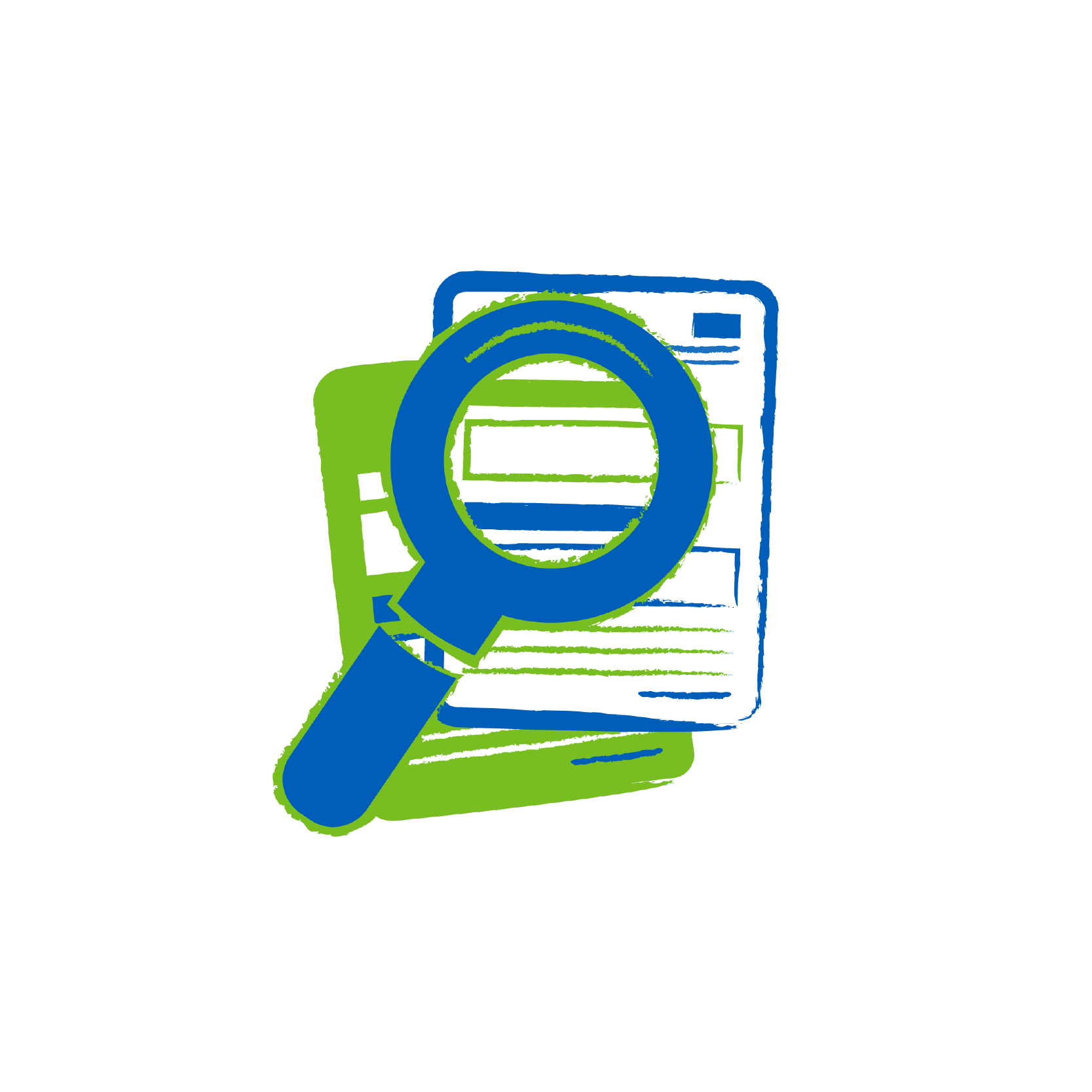 To mark International Clinical Trials Day, we're showcasing some of the fantastic studies our staff, patients and carers have been involved with this year, including: 
COVID-19 vaccine research – our nurses and research team have played a critical role in securing a range of vaccines to tackle COVID-19. Read more about this study
We're a research active Trust, which means we offer many opportunities to take part in high quality research.
Last year, more than 2500 people took part in over 70 research projects and we already have 42 projects open this year. This participation helps to build understanding of different illnesses, directly shape national guidelines, and to find new treatments and preventative techniques.
People can often access new treatments, interventions and assessments through research that they would not otherwise have had access to.
Our staff, patients and carers are informing evidence about conditions, which helps to shape the NICE guidelines that our healthcare professionals follow.
Find out more
Get involved in our Research and Development
Join the hundreds of people in Berkshire supporting our research, and sign up with us to be contacted about research that could be relevant to you