Berkshire Healthcare backs initiative to support neurodivergent people at work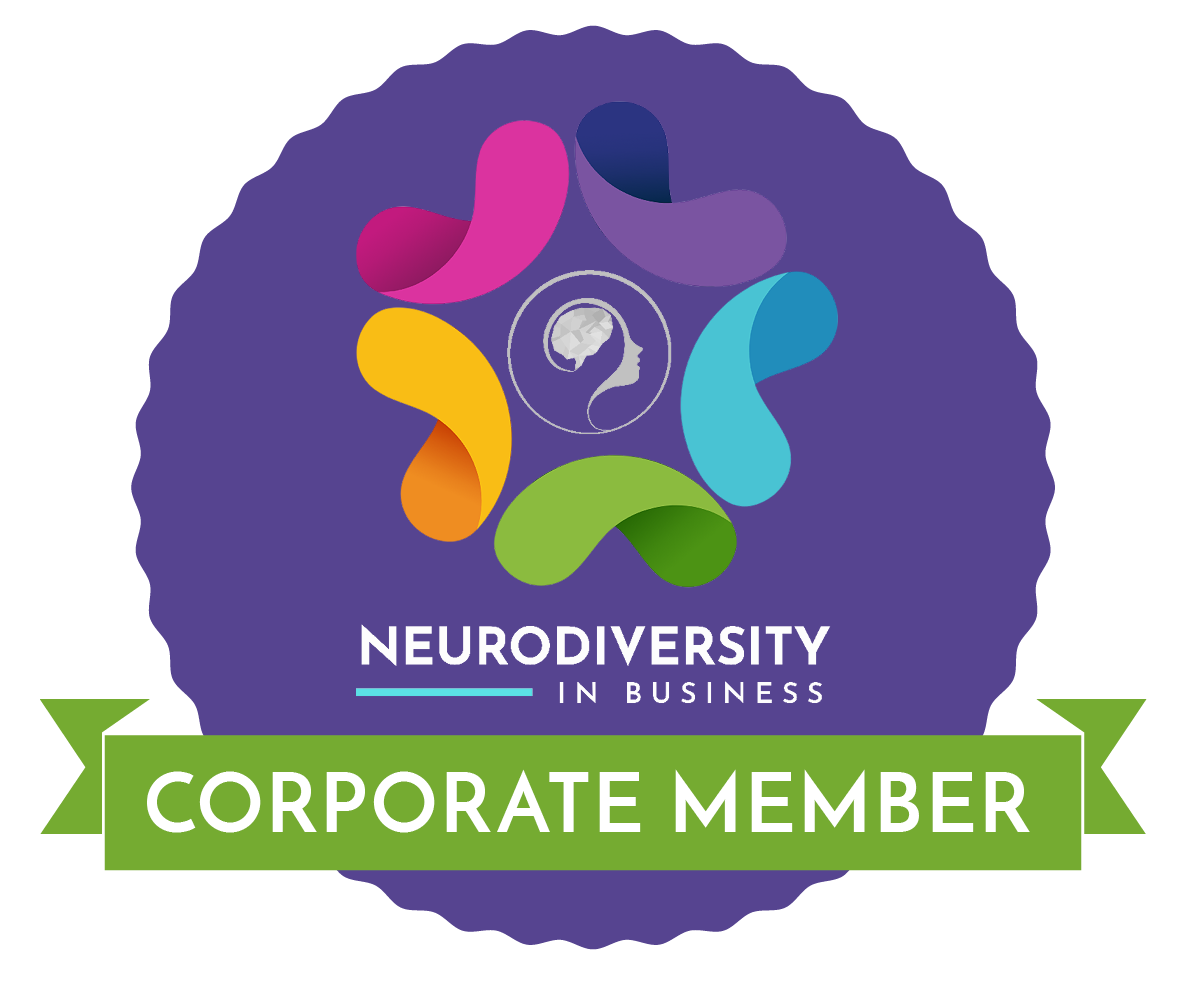 Berkshire Healthcare has become a Neurodiversity in Business (NiB) Corporate Member, committing to continue to strengthen its inclusivity and support for neurodiverse employees as part of the Trust's Neurodiversity Strategy.
Read more about our Neurodiversity Strategy
Berkshire Healthcare's vision is for all colleagues to recognise, understand and celebrate neurodiversity, and for all neurodivergent people working in, or using its services, to be empowered and enabled to have equal access to effective services, support and fulfilling lives.
Recently launched at the Houses of Parliament, NiB is an industry forum created to support the participation of neurodivergent individuals in the workplace. The organisation, led by Dan Harris, Chief Executive Officer, draws upon the cumulative knowledge of neurodivergent experts and leading companies to share best practice and improve the employment and experience of the neurodiverse workforce.
Dr Mairi Evans, Neurodiversity Lead at Berkshire Healthcare NHS Foundation Trust, said:
"Neurodiversity in Business share our goal to improve the lives of neurodivergent people. As an NHS trust we are making a commitment to make Berkshire Healthcare a great place for neurodivergent people to work, as well as to improve the quality and access to services for neurodivergent people and their families. Joining with NiB as a corporate member is another step on our journey as we strive to continually improve our services and to celebrate and support our neurodivergent workforce".
Dan J Harris, CEO at NIB, said:
"We are delighted that Berkshire Healthcare has become a founding member of NiB. It signals their commitment to ensuring a truly inclusive workplace and a desire to strive for the best in diversity and inclusion standards. We look forward to working with Berkshire Healthcare and all our members in delivering meaningful change for the neurodivergent across business."
Berkshire Healthcare is proud to already hold Disability Confident employer status, offering reasonable adjustments as needed during the hiring process and within the workplace. The trust also has an active staff network to support those with disabilities or long-term conditions, including neurodiverse employees.
Find out more
Work for us
We welcome people who share our values to come and work for us
Visit our Join us page to see our latest vacancies
Neurodiversity in Business (NiB)
NiB are a business forum and industry group for organisations to share industry and good practice on ND recruitment, retention, and empowerment.
Visit the NiB website to find out more (opens new browser tab)