Build your future with us #NAW2021 - what our teams say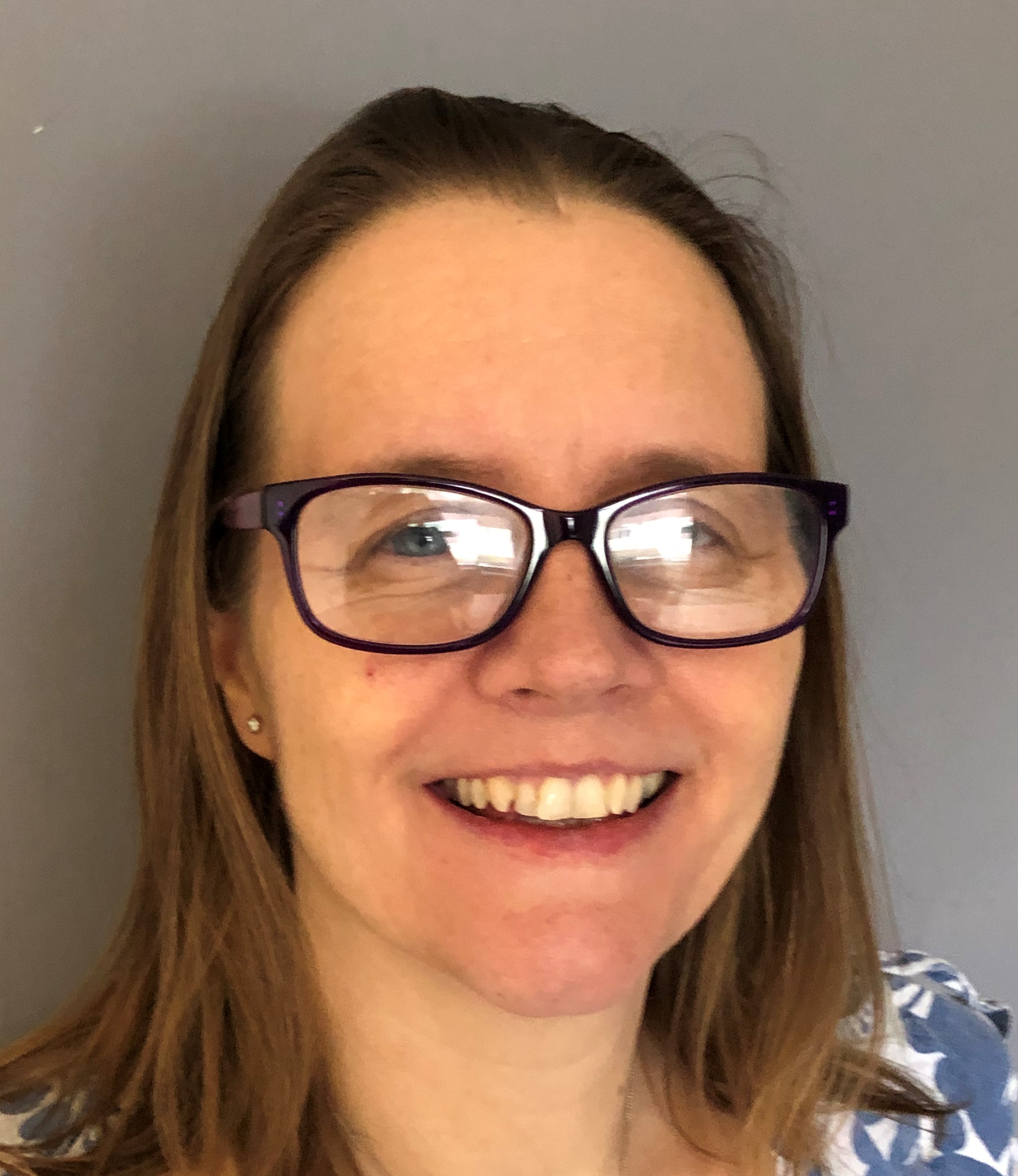 It's National Apprenticeship Week this week (8 to 14 February). The theme this year is 'Build the Future', we know how important our apprentices are to us, so we've taken personal experiences from our apprentices and managers to show you what it's like being an NHS superhero.
Don't forget to join our virtual careers evening on 9 February to learn more about the career opportunities at Berkshire Healthcare.
We've spoken to a couple of our managers and asked them about their apprentices.
Join our virtual careers evening
Julia Prince
Julia Prince, manager of one of our therapy team at St Marks, shares what she feels are the benefits of hiring an apprentice in an organisation.
What do you feel are the top benefits of hiring an apprentice?
The top benefits are training the workforce of the future and having a pipeline for keen and fresh people to join our organisation.
How have your apprentices benefited your team/service?
They have absolutely benefitted our team, we have met a dedicated team member who has now found an interest in therapies and joined our team as a therapy assistant full time. She has brought learning from her apprenticeship and the team has benefitted from the teaching experience of supporting our apprentice as well as learning new things from her.
David Watts
We spoke to David Watts our Inpatient Administration Manager at Prospect Park Hospital.
What do you feel are the top benefits of hiring an apprentice?
I believe there are benefits for both the apprentice and the organisation in promoting apprenticeships. It's an opportunity for the apprentice to gain new and diverse skills within the health sector that will assist them as they progress within the NHS. They will work with a variety of colleagues who can share their own knowledge and expertise to help develop those of the apprentice and gain valuable on the job training to complement the knowledge elements of their National Vocational Qualification.
From an organisational perspective there is an opening to develop the apprentice with a view to them gaining the necessary knowledge and skills to apply for positions within the Trust and to use what they have learnt to the advantage of those they work with and come into contact with. Within the individual team, there have also been opportunities for succession planning, and the most rewarding aspect for a manager is to see their apprentice secure a permanent position within the organisation.
Why do you feel Berkshire Healthcare is the perfect place for someone to complete their apprenticeship?
Berkshire Healthcare is a supportive and nurturing organisation that promotes learning and development. The future of the organisation is always the people who are just starting out and loyalty is an enormous benefit to any Trust. This approach has led to several past apprentices staying with the organisation and developing their careers outside of the first team they join. It's always my hope that their first impressions on joining, and the support they receive during those formative months, enables us to retain both their skills and their loyalty to the Trust.
Find out more
Take a look at our latest apprenticeship opportunities, and read more success stories from our apprentices