Call for People Aged 70 And Over To Book Their COVID-19 Jab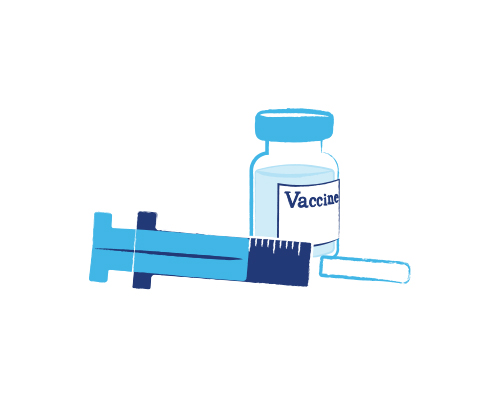 People aged 70 and over who have not yet been vaccinated against COVID-19 and who would like to be are from today (Monday 8 February) being asked to contact the NHS to arrange a jab.
Until now, the NHS has asked people to wait until they are contacted to help ensure that those who are most vulnerable are protected first. This still remains the case for most people.
However, to ensure absolutely everyone is offered the vaccine, people aged 70 and over can now contact the NHS so they can be vaccinated by the middle of this month. 
Book your vaccine
The easiest way to arrange a vaccination is through the national booking service on the NHS website
Book your vaccine through the national booking service 
The system allows you to choose a time slot and location to suit you. 
If you're unable to book online, you can 119 free of charge, anytime between 7am and 11pm seven days a week.
Call 119
If a suitable and convenient slot is not available, you can also call your GP for more information.  
GP Letters 
GP teams have been asked to contact their 'clinically extremely vulnerable' patients who have been asked to shield, to ensure they have been offered the vaccine.
If you have received a letter in 2021 asking you to shield, you should also receive an invitation from your local family doctor as well as an invitation from the national booking service inviting you for a jab.
People in priority groups who are given a vaccination appointment by both their local GP team and the National Booking Service should cancel the one they do not want so the slot can be used by someone else.