Campion Ward's QNLD accreditation renewed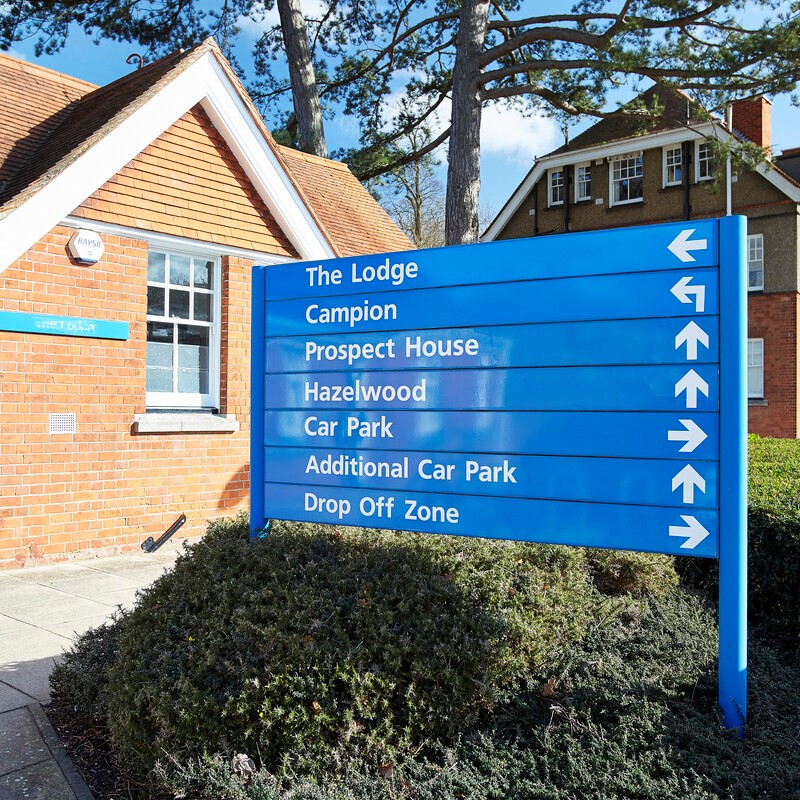 Our specialist inpatient unit for people with learning disabilities has had its accreditation renewed by the Royal College of Psychiatrists (RCPsych) for three more years.
Our Campion Unit, which is based at Prospect Park Hospital in Reading, supports people with learning disabilities who are experiencing complex mental health needs or significant behavioural challenges.
The Quality Network for Inpatient Learning Disability Services (QNLD) accreditation is the result of a comprehensive review of the entire multi-disciplinary service provided at the Campion Unit and covers the quality of care, staff engagement, as well as the experience of the patients and their carers.
Highlights from the review
The RCPsych Accreditation review team found that the Unit had achieved compliance with best practice in standards of care.
In reviewing the standards at the Campion Unit, the RCPsych assessors reported that "The Unit has a strong quality improvement approach to care. They are involved in a range of quality improvement initiatives with the involvement of carers and patients. The team are transparent about areas of improvement and showed dedication to improve the quality of their service.
Their Quality Management and Improvement System has led to a reduction of incidents on the unit and improvements in safety."
Colin Archer, Associate Director of Learning Disability Services, said:
"This is a big achievement particularly taking into consideration the additional challenges of COVID and the complexity of the patients we have been supporting. We're delighted that the Accreditation Committee has shown its support for our work by renewing our accreditation for three more years. The accreditation is the result of a rigorous assessment of everything we do at Campion, including the support we provide to our patients, their families and carers. At the heart of it all is a desire to continuously improve our services and provide the best possible patient experience."
Find out more
Find out more about how we support people with learning difficulties.
Visit our CTPLD service webpage (opens new browser tab)