Celebrating 21 years working for our nurseries!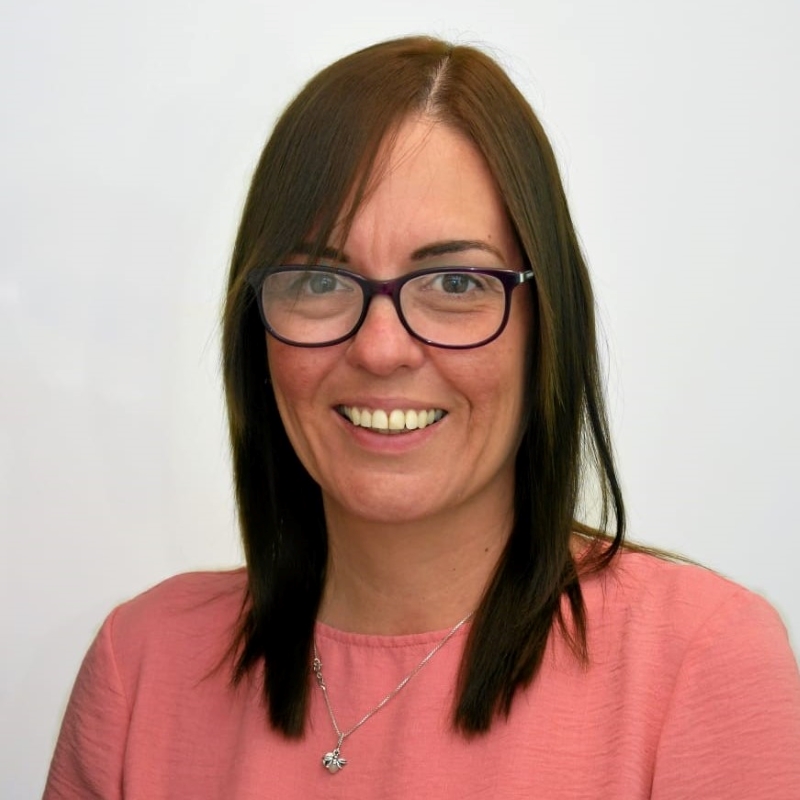 Berkshire Healthcare own and manage three nurseries in Berkshire. Jack In The Box nursery based in Slough, Kiddies' Cabin nursery based in Maidenhead and Little Dragons nursery based in Reading. Our nurseries open for 51 weeks per year. Meet our Nursery Area Manager, Lee Owen-Macleod, who has worked for Berkshire Healthcare for an incredible 21 years!
Lee, what an amazing contribution you have made to Berkshire Healthcare, please tell us more about your career journey.
"I started working for Berkshire Healthcare on 1st October 2001 where I was employed as a level 3 qualified practitioner. Over the last 21 years, I have filled many roles. These include Team Leader, Deputy Manager and Nursery Manager of Jack in the Box Day Nursery, Slough. My current role is Area Manager for the three Berkshire Healthcare nurseries (Jack in the Box, Slough, Kiddies Cabin, Maidenhead, and Little Dragons, Reading)."
How have you been supported at work?
 "Berkshire Healthcare have supported my continual professional development and my studies. I have gained additional qualifications since being employed by the Trust (Childcare Learning and Development Level 4, Foundation Degree in Early Years and I am a qualified NVQ assessor). I am due to embark on a Level 3 Special Educational Needs course to further support the children in our care and to ensure our staff are kept well informed."
What are the things you most enjoy and stand out during your time working for us?
"I enjoy every aspect of my role as no two days are the same. The staff and senior leadership teams are dedicated to their roles and responsibilities and thrive from achieving the best outcomes for the children in our care.
"My most memorable moments are seeing children progress through the nursery. Being part of a journey that our families have been on from the baby room through to the preschool room and beyond is really special. I am very proud to work for Berkshire Healthcare. My teams always go that extra mile to make each day enjoyable for the children whist creating learning opportunities that meet their needs and interests."
Find out more
We're always looking for passionate people to come and join our nursery teams. If you are interested in applying for a trainee or Nursery Nurse position at one of our nurseries and hold a level 2 or 3 qualification in childcare or equivalent, visit the "staff vacancies" section of our nurseries website to find out more.
Visit our Nurseries website (opens new browser tab)