Celebrating 70 years of the NHS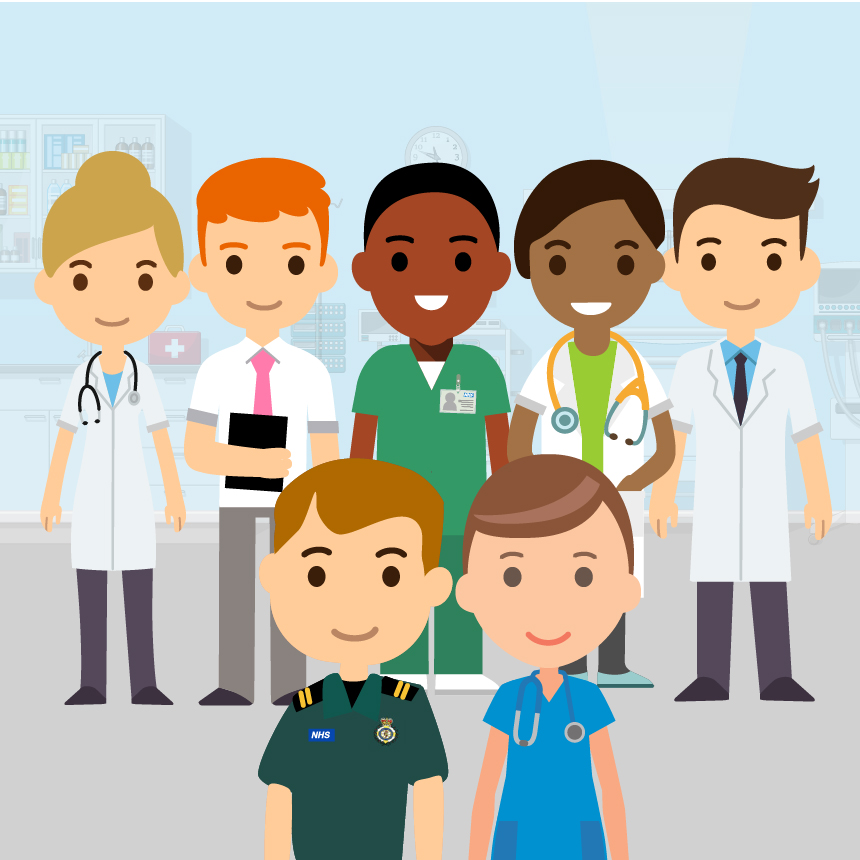 This year we are celebrating 70 years of the NHS.
To mark such a significant milestone, our staff organised events across our organisation, from bake sales to tea parties and a rock choir sing-a-long.
Take a look at the highlights of our July birthday celebrations in this Wakelet featuring 19 Tea parties held by our services all across Berkshire.
We are continuing to celebrate throughout the year, including recognising the achievements of our staff with a special NHS70 award.
There are lots of ways that you can help support us to continue providing world-class care: