Celebrating International Day of Persons with Disabilities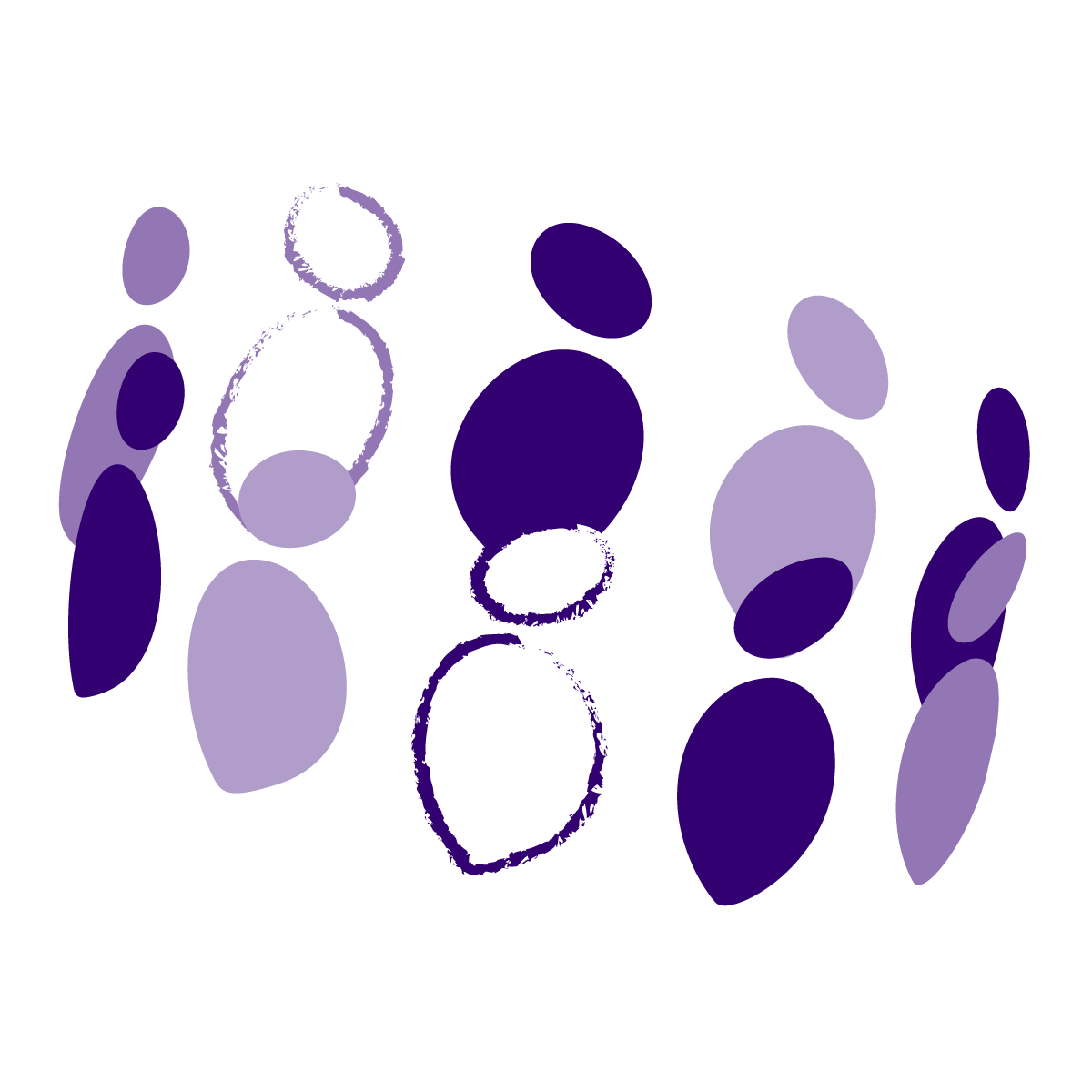 Saturday 3 December is International Day of Persons with Disabilities. In celebration of the day, our Purple Network are encouraging members of the Trust to wear purple on Friday 2 December. As a Trust we want to increase disability confidence, address barriers, and promote a culture of openness. Communicating and understanding the barriers persons with disabilities face on a day to day is fundamental to making sure everyone can bring 'their whole selves' to work.
There is an estimated one billion people worldwide who live with disabilities. Inclusion within society for many of these people is still a huge barrier. International Day of Persons with Disabilities is about promoting the rights and wellbeing at every level of society and raising awareness of the situations in which those with disabilities may feel excluded.
Our Purple Network is an engagement network established to collaborate with and learn from our staff with disabilities, physical and mental health issues and/or caring responsibilities. It has a dual function to provide a compassionate space offering psychological safety whilst adding value to the organisation as a critical voice.