Changes to Slough flu clinic Saturday 14 December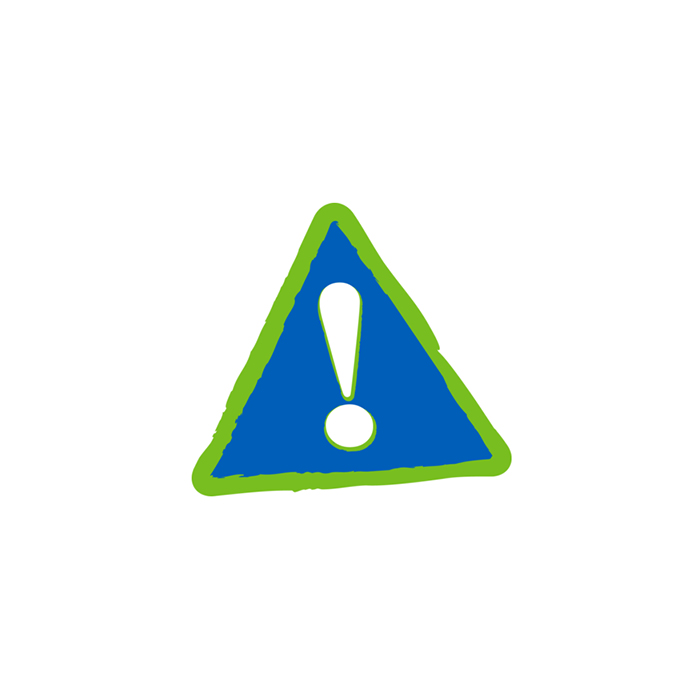 Due to unforeseen circumstances, we are unable to use our mobile clinic facility this Saturday 14 December 2019 so there will be a new location for child flu vaccinations. 
Anyone wishing for their primary school aged child to have the nasal flu spray without an appointment will need to go to Fir Tree House, Upton Hospital, Slough SL1 2BJ and wait to be seen.
All pre-booked flu appointments will take place at Fir Tree House, Upton Hospital, Slough, SL1 2BJ and parents have been notified of this change. All Slough schools have been informed.
The immunisation team will still be available at the planned times and locations to answer any questions about childhood flu and other immunisations. Visit us at:
10am-12pm: The Centre, Farnham Road, Slough SL1 4UT
12.30-2.30pm: Tesco Extra, Brunel Way, Wellington Street, Slough SL1 1XW 
The flu vaccine will protect your child against flu and serious complications such as bronchitis and pneumonia, and will prevent the spread of infection to others, which is particularly important with vulnerable groups. It is a nasal spray and is painless and easy to receive.
If your child missed out on their flu vaccination when nurses visited their primary school, flu clinic appointments can also be made for January 2020.
Viisit our Immunisation webpage for more details
If you have any queries please contact the Immunisation team on 01753 636759. We apologise for any inconvenience that this has caused.