Come along to 'Suicide, The Ripple Effect'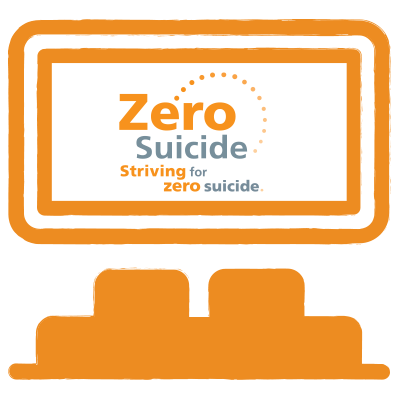 Our zero suicide ambition aims to challenge the thinking that suicide is acceptable or inevitable. We know every suicide has a devastating impact on those who knew the deceased. It also has a wider impact - the estimated direct and indirect and human cost of each suicide is £1.7 million.
We're hosting 'Suicide, The Ripple Effect' at the Vue, Camberley on 25 April 7:30pm. The film is part of a global mission to help reduce the number of suicides and suicide attempts across the world by sharing stories of survival and recovery and raising awareness.
For more information around suicide prevention, please visit our Zero Suicide section.