COVID-19 vaccine for 12-15 year olds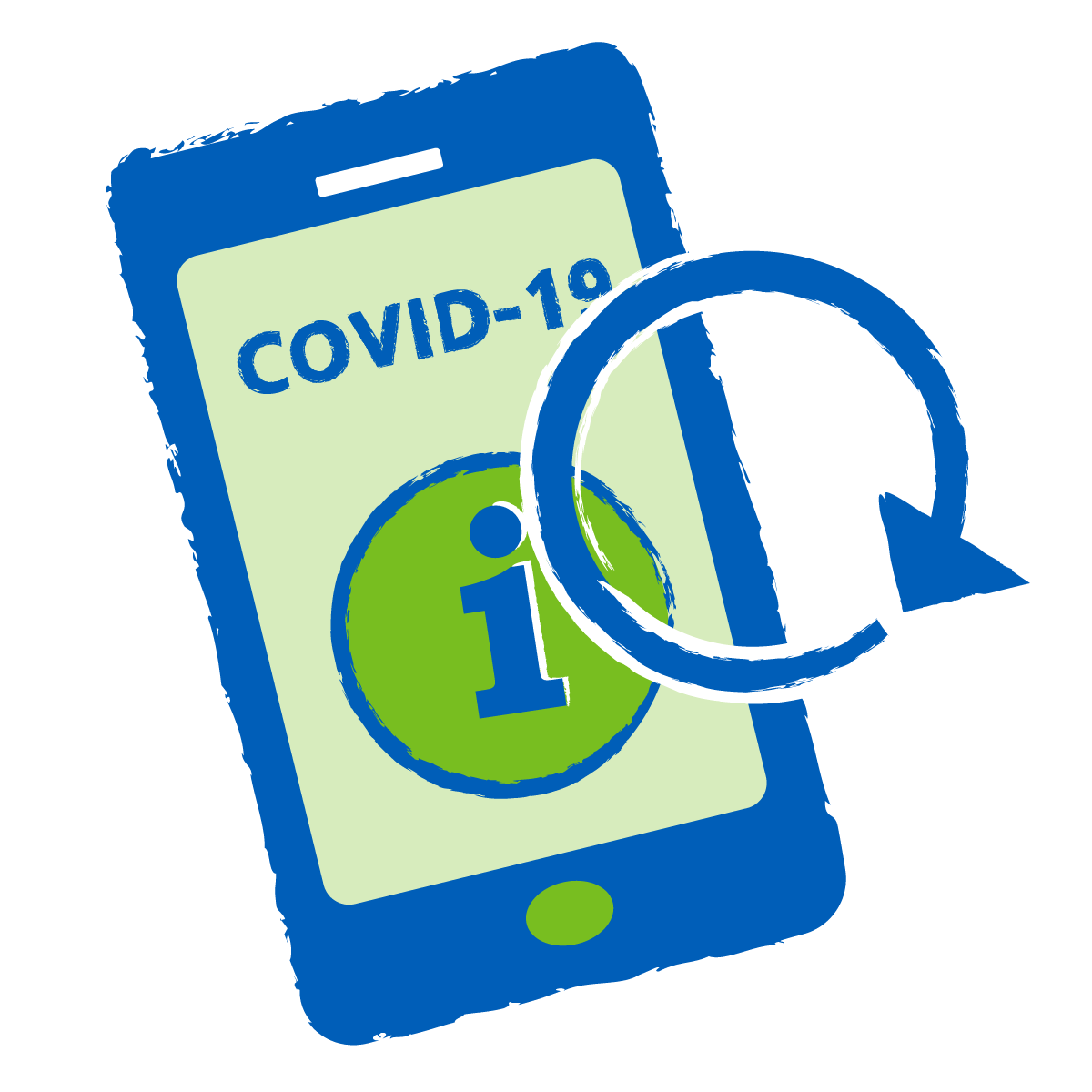 The NHS has opened the national booking service for 12-15 year-olds to get their second COVID-19 jab, as part of the national mission to get people protected against the new Omicron variant.
Young people are able to get their vaccine through existing school immunisation services or by booking through the national booking service to attend a vaccination site outside of school hours, if they had their first dose more than twelve weeks ago.
Our school-age immunisation team will run once schools return in the New Year, with second doses also being offered through schools from 10th January. Consent letters will be sent out to parents and guardians prior to the school clinics with information on the COVID-19 vaccine.
​Parents and guardians are asked to attend vaccination sites with their children if are getting jabbed outside of school hours and consent will be sought on the day.
The NHS began rolling out first doses to the 12-15 age group in schools at the end of September, within 48 hours of the government accepting the UK chief medical officer's recommendation to offer to these ages. More than 1.3 million young people have taken up the offer of a vaccine so far and more than 5,000 schools have been visited. Over 75,000 schoolchildren are currently eligible for a second dose.
For those 16 years old and over you can book at a large vaccination centre or pharmacy or wait to be invited to go to a local NHS service. Book a COVID-19 vaccination appointment 16 years and over
Please note the Covid vaccination cannot be given until 12 weeks after a confirmed Covid infection.
Parents and young people are being asked to read the patient information in advance of arriving for their appointment.
Visit our Berkshire School-Aged Immunisation Team page for more information on our service.