COVID-19 vaccination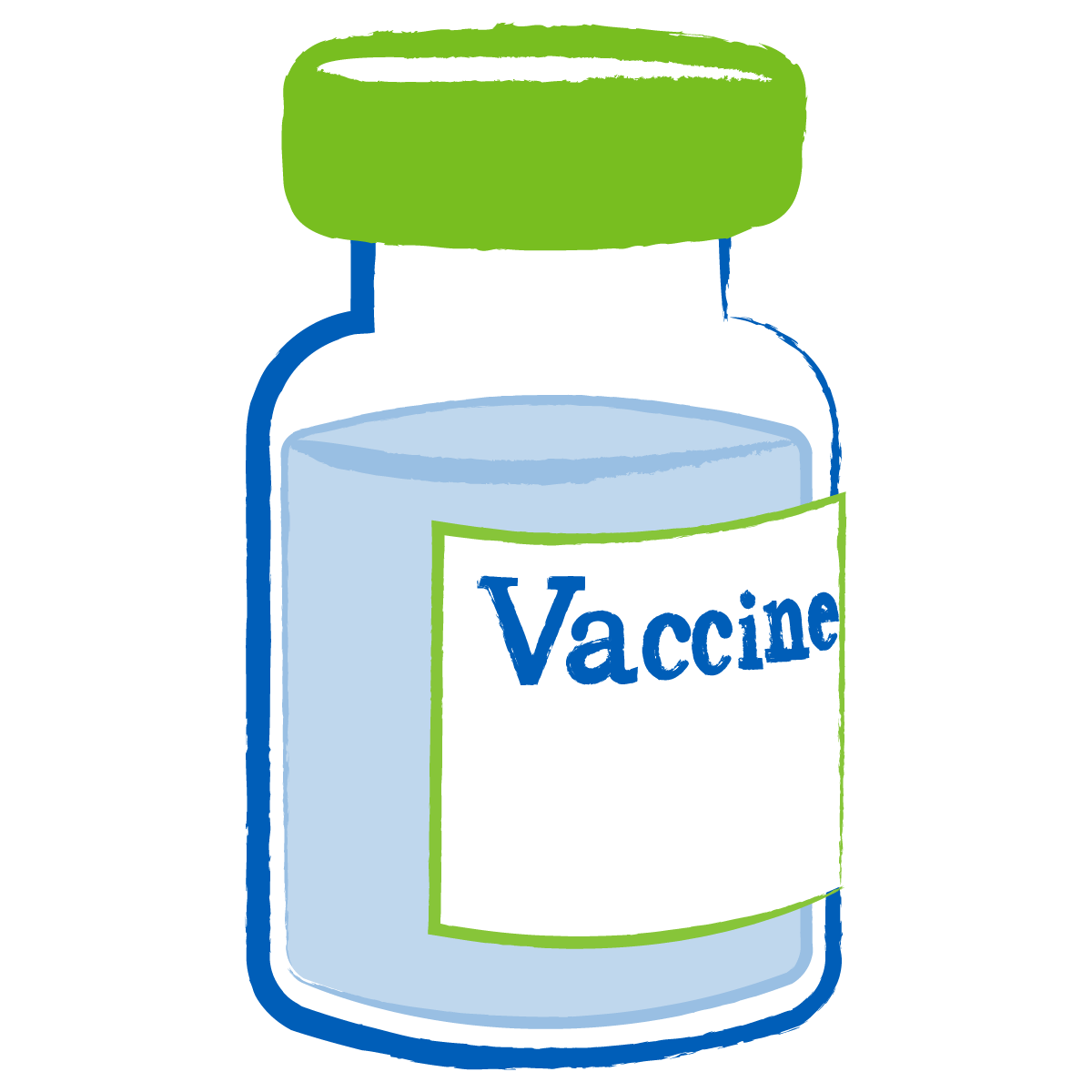 This page was updated Wednesday 10 May
The vaccine is currently being offered to those most at risk from coronavirus.
In England, the vaccine is being offered in some hospitals and pharmacies, at local centres run by GPs and at larger vaccination centres. More centres are opening all the time.
The groups who are eligible to book their vaccine is updated regularly. To find out if you're eligible,
Details about how to book your vaccination appointment are being sent out now. This will be a letter, or text message either from your GP or directly from the NHS.
If you haven't yet received details about the vaccination, please don't worry.
Please do not contact the NHS to book an appointment until you get this letter or text message.  
Find out more
Please also be aware of fake COVID-19 vaccine text messages.
Read more about fake COVID-19 vaccine messages
COVID-19 Vaccine mythbuster
 We've put together a short video to tackle some of the myths surrounding the COVID-19 vaccines.​
Is the vaccine safe
You can find out more about the vaccine on our website, and by visiting the NHS website
Read more about the vaccine (our website)