Creating a space for the Purple voice to be heard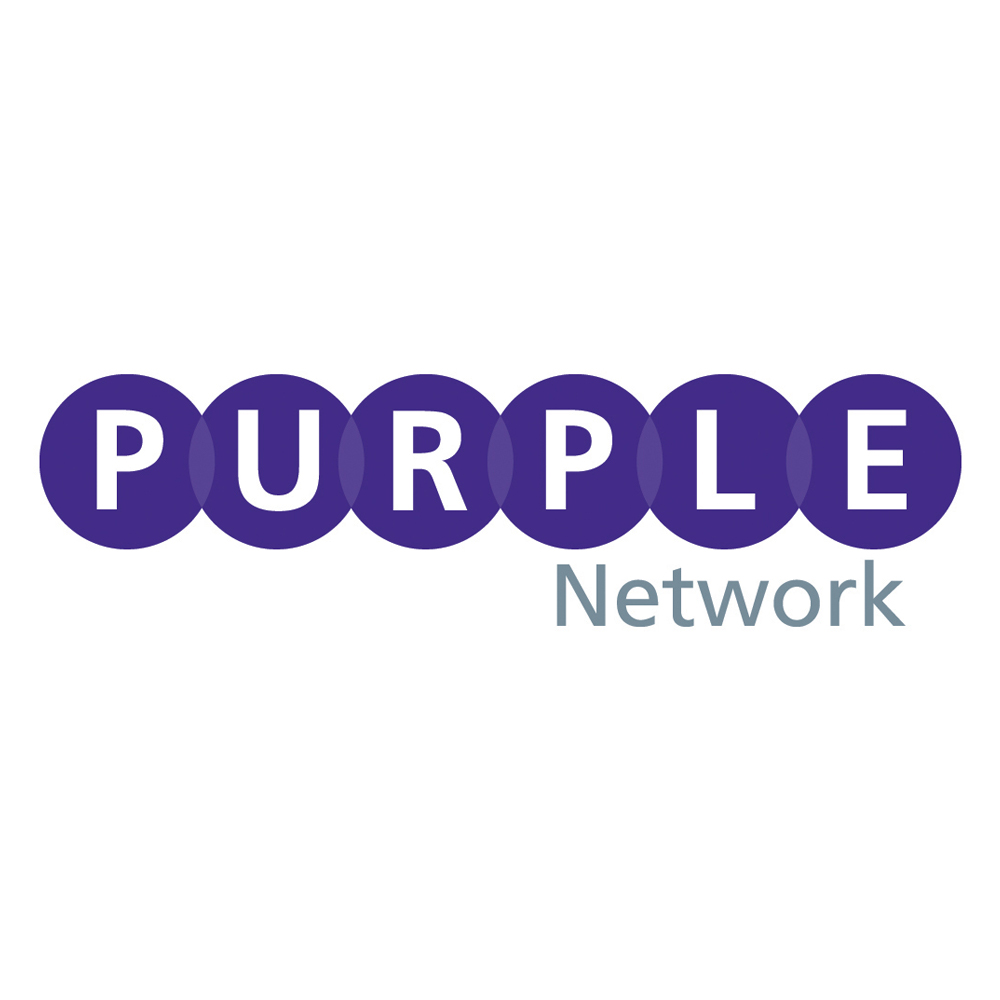 Our Purple Network will be holding its first conference on 15 March.
'Maximising Our Ability' is being held at the Hilton in Reading and will provide an opportunity for people to share their views and experiences, so that we can work together to shape a better, more flexible and adaptive future, that ensures that people are able to reach their full potential.
The Purple Network is the newest of our three staff networks, and was created to support staff that have experience with a disability or long-term health condition, or are champions and carers for loved ones.
Marcella Browne, Chair of the Purple Network, explains: "The Network was created last January.  It is called the Purple Network because some staff prefer this terminology in replacement of the term disability and 'Purple' is now being used by campaigners, charities and the government when referring to the spending power of disabled people e.g. 'The Purple Pound'. We aim to support people with a range of health issues, including mental health and physical impairment."
Our networks are responsible for creating action plans to combat bullying and discrimination from staff and patients, and to make sure that everyone has a friendly working environment.
Marcella says: "We did a survey on 3 December to mark the United Nations' International Day of Persons with Disabilities, asking employees for feedback.  It is this feedback that will be used to shape our goals."
Marcella says: "The survey has identified five key things that Purple staff at Berkshire Healthcare want. These are 'support from managers', 'well-being at work', 'adaptation and workplace adjustments', 'flexibility', and better 'work buildings and environments'."
The conference will include a presentation on the new Workforce Disability Equality Standard, feedback from the Purple Network survey and discussion of results, facilitated by keynote speakers and colleagues from NHS England, NHS Employers and Purple Space.  
Marcella concludes: "We are keen for people to come to the event and use the opportunity to share with us what they want from the network.  We want Purple voices to be heard throughout this journey and we are keen to bring people together so that we can learn from one another."