Dietitians' Week 2022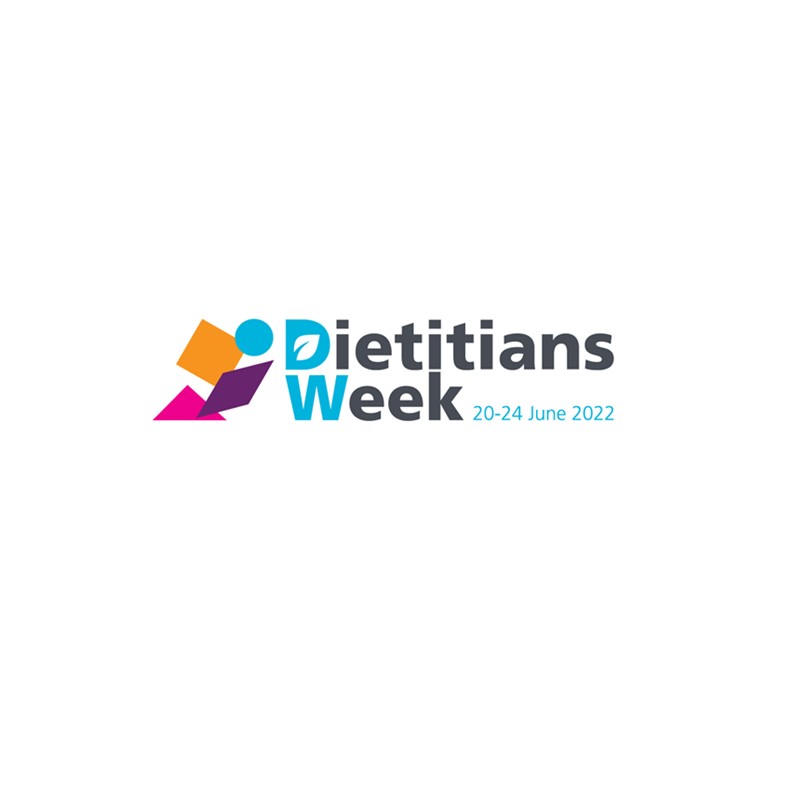 Today (20 June) marks the start of Dietitians week. This year we aim to raise the voice and visibility of Dietitians to show the value and impact they make every day.
Did you know about our Nutrition and Dietetics service?
Here at Berkshire Healthcare we have a team of dietitians. If you're finding it difficult to manage your diet and nutrition, we can support you with advice and guidance.
This week is the perfect opportunity to highlight the amazing nutrition support and nursing home videos which were developed by the community dietetic team:
Our videos and guides provide tips for improving residents' eating and drinking to reduce risk of malnutrition or treat it once diagnosed.
Watch our Care Home Nutrition and Dietetics videos on our website (opens new browser tab)
You can find all our resources, including videos for Treating Malnutrition (MUST) on or website
Watch our MUST videos on our website (opens new browser tab)
Our dietitians employed by our trust work across Berkshire in many different settings including community, care homes, Prospect Park Hospital and Royal Berkshire Hospital.
We asked some of our Dietitians, based at Royal Berkshire Hospital what they enjoy about being a Dietitian.
They told us:
"Strength lies in diversity, not similarity: Our dietetic team comprises of dietitians from around the globe speaking more than 11 languages. Together as one family we strive to provide excellent dietetic care to our patients."
"I am so lucky to work with such a variety of individuals from patient to other healthcare professionals on a daily basis."
"I am a dietitian working within the Learning Disabilities team. It is a fulfilling job as I work very closely with clients and their carers to improve their diet and health."
"As a dietitian we support patient at all stages on their journey, not just while in hospital but this follows through into the community as well."
Hear from one of our Acute Dietitians, Tasneem explain her journey to becoming a Dietitian.
Find out more
Join our team
We currently have a couple vacancies within the team. If you're looking for a new challenge, apply today.
Visit the NHS Jobs website to find out more (opens new browser tab)