Don't suffer in silence, speak out against Domestic Abuse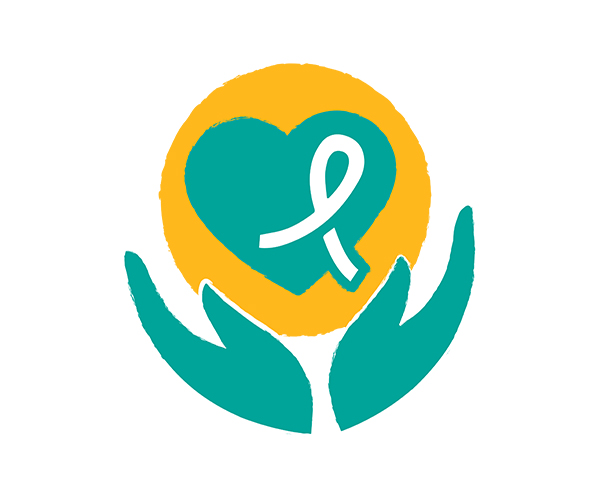 Over the last few months, we've seen our lives drastically change and many of us are now spending most of our time at home and around other members of our household. For those experiencing, or feel at risk of, domestic abuse this is a distressing time.
But remember, you're not alone – there are national and local initiatives in place to help you tackle and cope with domestic abuse.
What is domestic abuse?
There are several different types of domestic abuse, including:
Coercion and control
Psychological abuse
Sexual abuse
Physical abuse
Financial and economic abuse
Online/Tech abuse
How can you ask for help?
If you're suffering from domestic abuse and need urgent help, call 999 (and stay safe with the 'Make Yourself Heard' campaign) or the 24/7 National Domestic Abuse Helpline on 0808 2000 247.