Eid Mubarak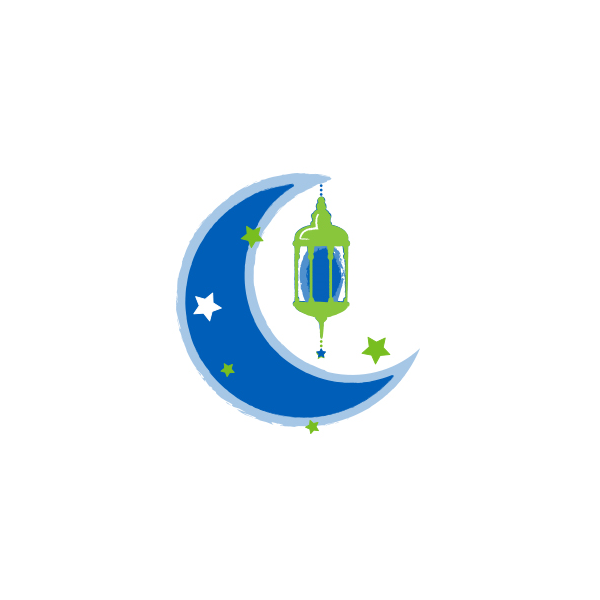 The Muslim Fesitval of Eid al-Fitr, marking the end of the holy month of Ramadan will take place this week.
The Muslim Council of Britain (MCB) have shared guidance on how to celebrate Eid safely in line with current roadmap rules.
Eid, also known as Festival of Breaking the Fast, is usually marked with communal prayers followed by a big meal, visits to friends and family and the exchanging of gifts.
COVID-19 will mean that celebrations will again be a bit different this year. Muslim communities are being asked to continue to follow the 'Hands, Face, Space and Fresh Air' message, and to only meet up socially outdoors in public places or in private gardens in groups of six people, or two households.
Visits to mosques are permitted but people are being asked to contact in advance to make sure they can attend safely. 
We'd like to wish Eid Mubarak to all our Muslim staff and patients.
Find out more 
Vaccine
Find out how to get the COVID-19 vaccine
Celebrating Ramadan at home
COVID-19 means that Ramadan will again be celebrated differently. The Muslim Council of Britain (MCB) have advice and information on how to continue the traditions and community spirit of Ramadan safely, such as home and virtual Iftars.