Exciting opportunity to join your local NHS and to help make a real difference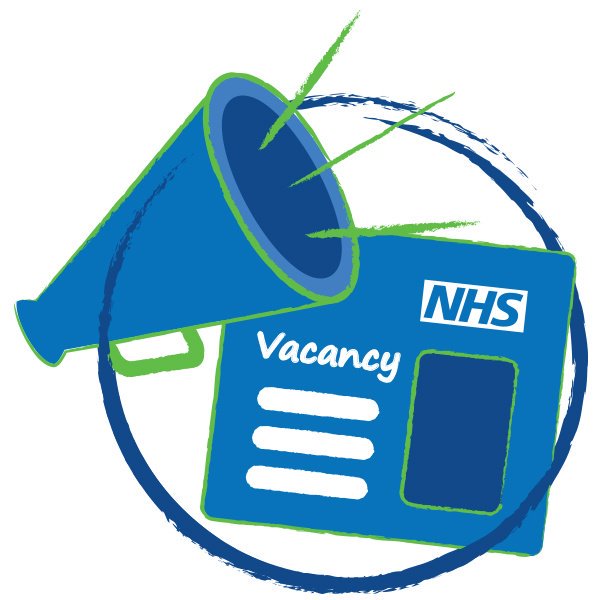 NHS commissioners in East Berkshire are looking for two members of the public to join their Governing Body as lay members for patient and public engagement.
Both members will play an important role in making sure that local people are involved in the commissioning of health services, as well as ensuring that the CCG is meeting its statutory responsibilities with regards to equality and diversity.
Working as an ambassador for the CCG, both lay members will gather insights from patient, community groups and the wider public and feed these into commissioning processes. They will also represent the interests of patients during meetings, committees or with relevant CCG staff and support the development and delivery of the CCG's Strategic and Operational Plans.
One member will cover Windsor, Ascot and Maidenhead while the other will have the responsibility for Bracknell & Ascot.
Successful candidates will work 25 hours a month with a remuneration of £50.50 per hour. The closing date is 27 July 2018.