From 300 to 8000 online consultations a month – how we've been adapting to the pandemic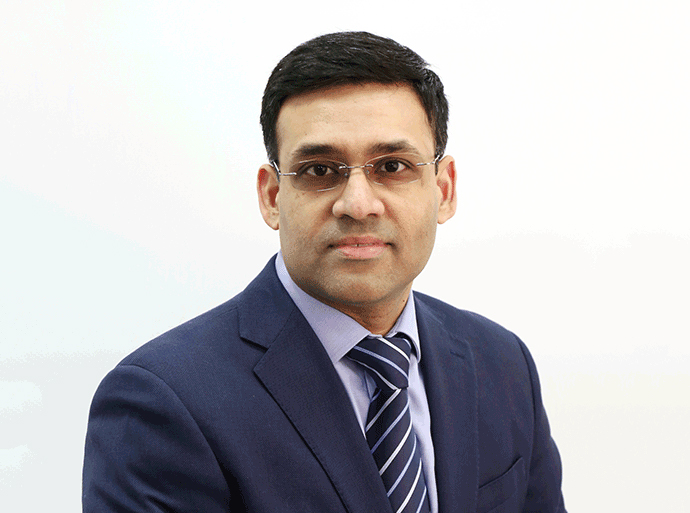 When the COVID-19 pandemic started last year, only a few of our services were offering online consultations. To continue to support our patients and allow our services to continue consultations we had to move everyone online as soon as possible.
We began preparations before lockdown was announced. Our IT and clinical teams all worked hard to get this up and running very quickly. We caught up with some of our staff to see how it's been working for them.
Dr Abrar Hussain is one of our consultant psychiatrists said, "there are advantages for both staff and patients, no commute and no sitting in waiting rooms. Although sometimes you can't get a full picture, it was easier to meet their families too without having to plan this."
One example that stood out for Abrar was a service user who used to come to clinics in a wheelchair in her 60s and was brought in by her mum in her 80s.
He said, "it was so heart-breaking to see, for that person it's improved access to treatment a lot. I think most people in our service will carry on using online consultations in the future."
Hannah Page, Psychological Therapist, delivers evidence based psychological therapy to military veterans presenting with complex mental health difficulties.
We asked Hannah if anyone had especially benefited from working online.
"A client who stands out for me is one who had his first telephone assessment at start of lockdown. His treatment was 100% online video consultations and he showed me that treatment can be just as effective online. He was discharged this year and is symptom free after 20 years of PTSD, so it's massive that we were able to do that without seeing each other."
Patient feedback has also been mostly positive, one service user said "I think this is an absolutely fantastic way for disabled people and people shielding, and those who cannot get out much to speak to a doctor or nurse and feel safe".
Another of our service users shared, "I would just like to say that without this continued support I may have fallen off my treatment plan. It's been good to still have the support through video". 
Find out more
Changes to our services
To keep you and our staff safe during the COVID-19 pandemic, we're making changes to some of our services. 
See the latest changes to our services 
How to get the COVID-19 vaccine
The NHS COVID-19 vaccination programme has started.
The vaccine is currently being offered to those most at risk from coronavirus.