Garden party raises spirits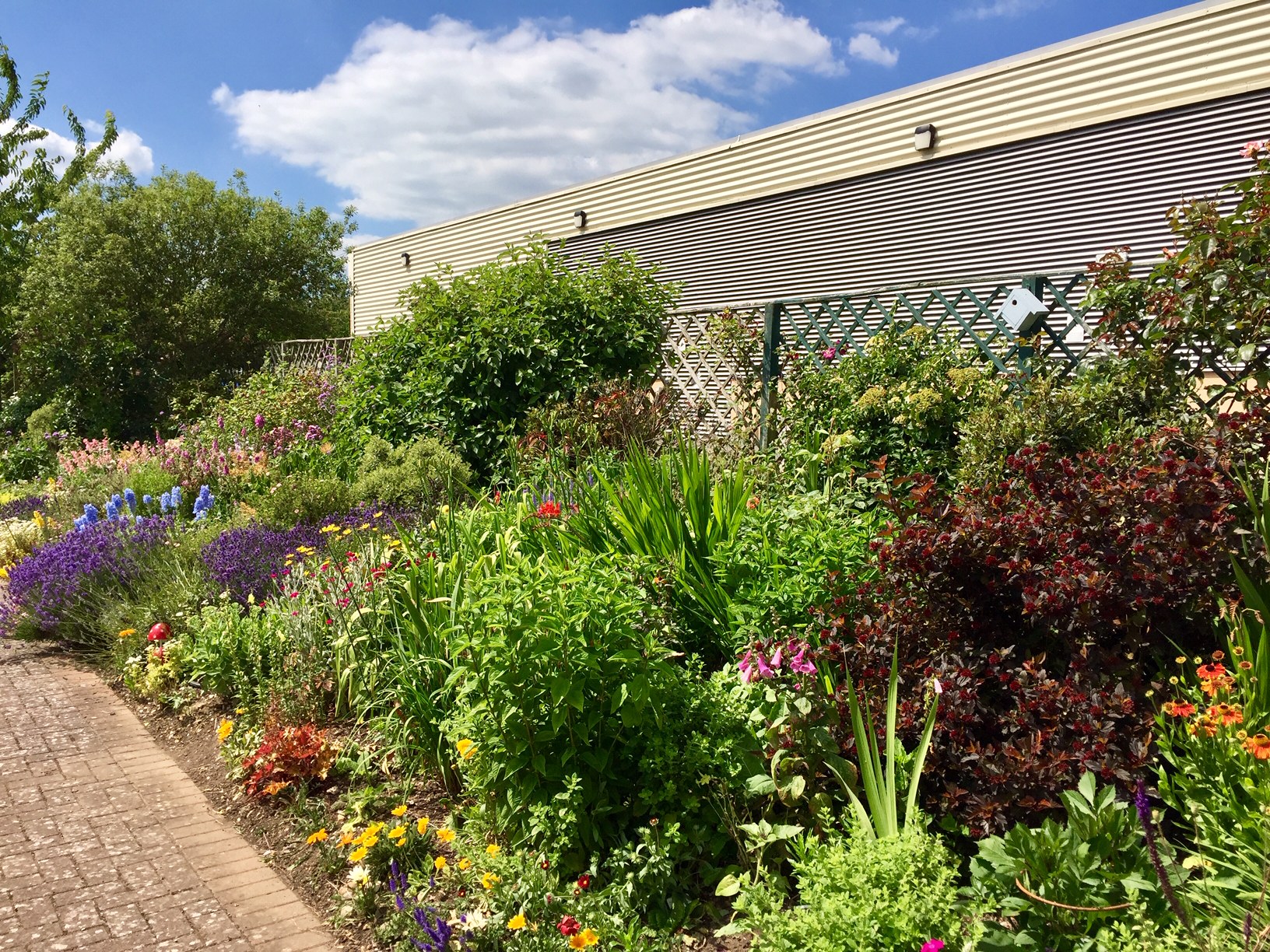 Patients of West Berkshire Community Hospital enjoyed a beautiful afternoon on 3 July when they were joined by family and friends for the hospital's annual garden party.
The hospital's therapy garden, which won the Green Space award in the NHS Sustainable Health and Care Awards, creates a tranquil space to relax or engage in clinical therapies and provides the hospital's kitchen with an array of organic fruit and vegetables.  
Guests, patients and staff were treated with live musical entertainment and tempted with delicious savouries and cakes created by Francis, the hospital's chef.  Thanks go to him and his team for their hard work and to the hospital's League of Friends whose support helped to make the event so special.
Congratulations also go to the gardening volunteers from Saint Nicolas Church, who have created a stunning space, donating their time and items for the garden, which provides a valuable resource for patients, staff and visitors.
Thanks also go to activities therapist, Christine Stockwell, for her dedication and hard work to ensure that the annual garden party is such a brilliant event.