Going digital to support mental health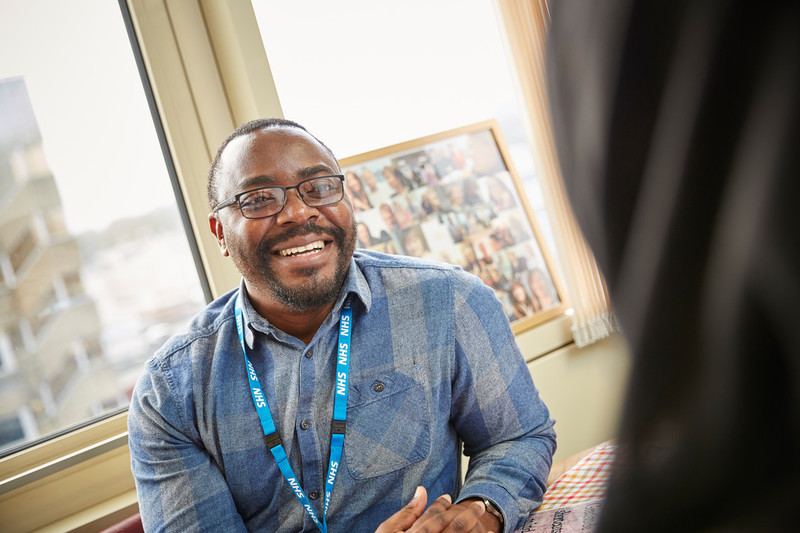 As the world around us changes, so does our Talking Therapies service. We've adapted our services to ensure that therapists and counsellors can continue to support you safely through telephone and video consultations.
COVID-19 has dramatically changed how we are all living and has put strains on our lives and relationships that couldn't have been foreseen. Blurred work and home lives, disruption to social activities and concerns about finances and job security are weighing heavily on peoples' minds.
Now, more than ever, we need to manage our mental health, taking time to care for ourselves and asking for support when we need it.
Dr Alison Salvadori, Consultant Clinical Psychologist and Acting Head of Service, says: "I am proud to say that the Talking Therapies service has adapted, almost overnight, to offering all our treatments either on-line or over the telephone. This has been important so that we can continue to improve the mental health and well-being of people, whilst keeping our staff and clients safe."
Suzanne, who has used the new service, says: "The on-line course has been well produced. I have found the workbook and videos to be clear, informative and easy to follow. Every week I find a little nugget that is really helpful. The weekly email, phone call and check-up form have allowed me to feel connected and supported at all times."
There's no need to go to your GP. You can self-refer into the Talking Therapies service by calling 0300 365 2000 or by completing an online self-referral form.
If you need help please call 0300 365 2000 or visit our Talking Therapies website
Throughout mental health week, we will be sharing advice on our website and via social media about how you can find support if you are struggling with low mood, stress, anxiety, bereavement, domestic abuse or post-natal depression.