Government funding awarded for children's mental health pilot project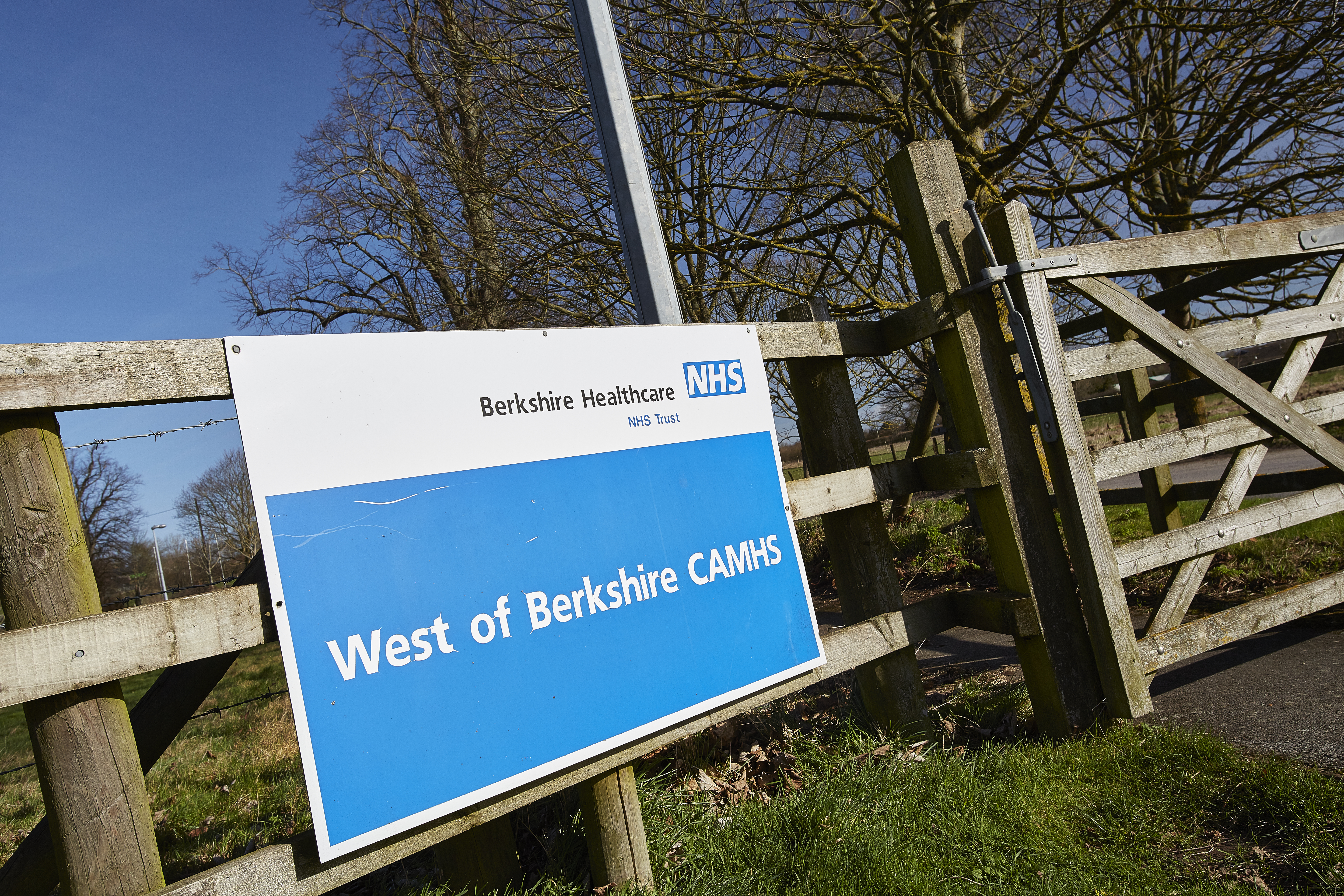 Children and young people in Wokingham will be given more mental health support.
Berkshire West was recently awarded extra funding to extend the pilot of a new regional scheme. The project will be a partnership between Berkshire West Clinical Commissioning Group (CCG), Wokingham Borough Council and Berkshire Healthcare NHS Foundation Trust.
Last December, Berkshire West was selected by NHS England as one of 25 national trailblazers for this pilot, and the first set of funding was allocated to help children and young people in Reading and West Berkshire.
Initially for three years, this latest funding  will enable the project to run a dedicated mental health and support team in Wokingham. The team will be made up of NHS and Wokingham Borough Council professionals who will work in schools and aim to directly help children and young people with their emotional and mental health. University of Reading staff will train the team and equip them with the skills to raise mental health awareness and reduce its stigma.
A select number of schools will be invited to take part in the pilot, with work continuing as usual with all schools to support children with their mental health and wellbeing.