Guy Wells explains why he is a passionate LGBT+ ally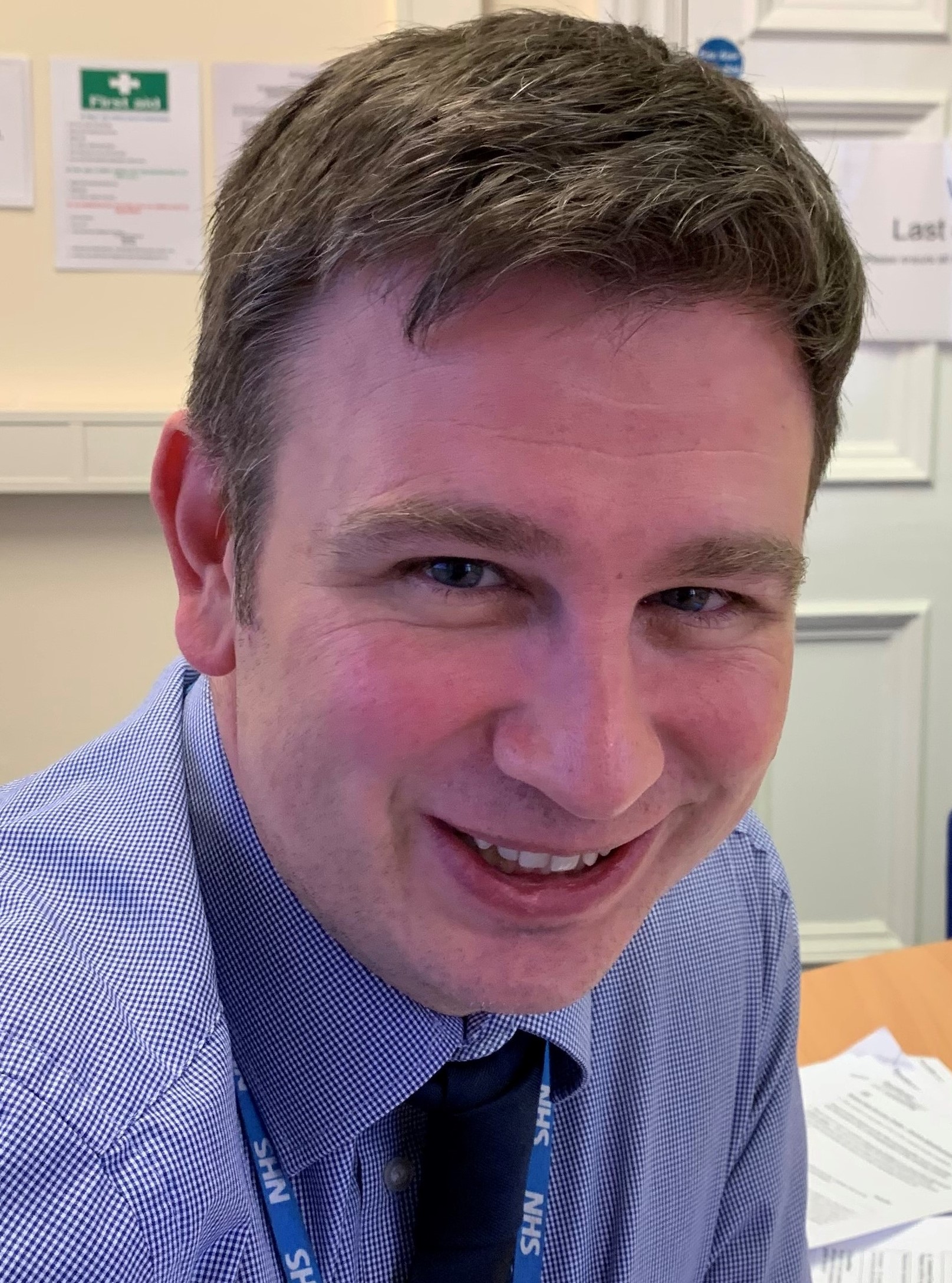 Guy Wells has been our Deputy Head of Procurement since 2018 but his interest in supporting diversity and inclusion started long before he joined us. Whilst working in procurement for 11 years for Bracknell Forest Council, he joined the equality steering group and contributed to reports on diversity and inclusion.
Guy supports the work that our Pride Network is doing to implement changes to help people feel comfortable to be themselves at work. He explains: "My time at the council demonstrated how the changes we make can have a positive impact on all community members. I hope I can make a contribution to this, as I believe you should always treat others the way you would like to be treated yourself.
"The main areas I've focussed on have been around building steps into the procurement process around how we engage our suppliers. For example, I make sure they sign up and share our values as part of that process, ensuring that they have the correct policies in place, and that they have training for members of staff."
Guy explains that the key to achieving this is to follow-up on the processes with the suppliers.
Guy appreciates that one person can make a huge difference and is keen to play a part in supporting LGBT+ allies. Although his experience working here has been good, in other workplaces he has experienced situations that have made him feel uncomfortable.
He says: "When I was younger, people had used language and behaviours that could be deemed as offensive, and at the time, I didn't particularly speak up. Since coming here, I've been involved in a lot of training. Although I'm heterosexual and an ally rather than LGBT+, I feel I'm more empowered to say something if people are unkind or inconsiderate. Sometimes people don't realise they're being offensive. The training I've done here has given me more confidence to speak up, and I'd perhaps be in a position where I have more confidence to say something now.
"I'd definitely encourage people to attend a Pride event. It's a visible commitment by Berkshire Healthcare to equality, so it's important that people attend if they can."
Find out more about our diversity and inclusion networks