Having the COVID-19 vaccine means we're all protected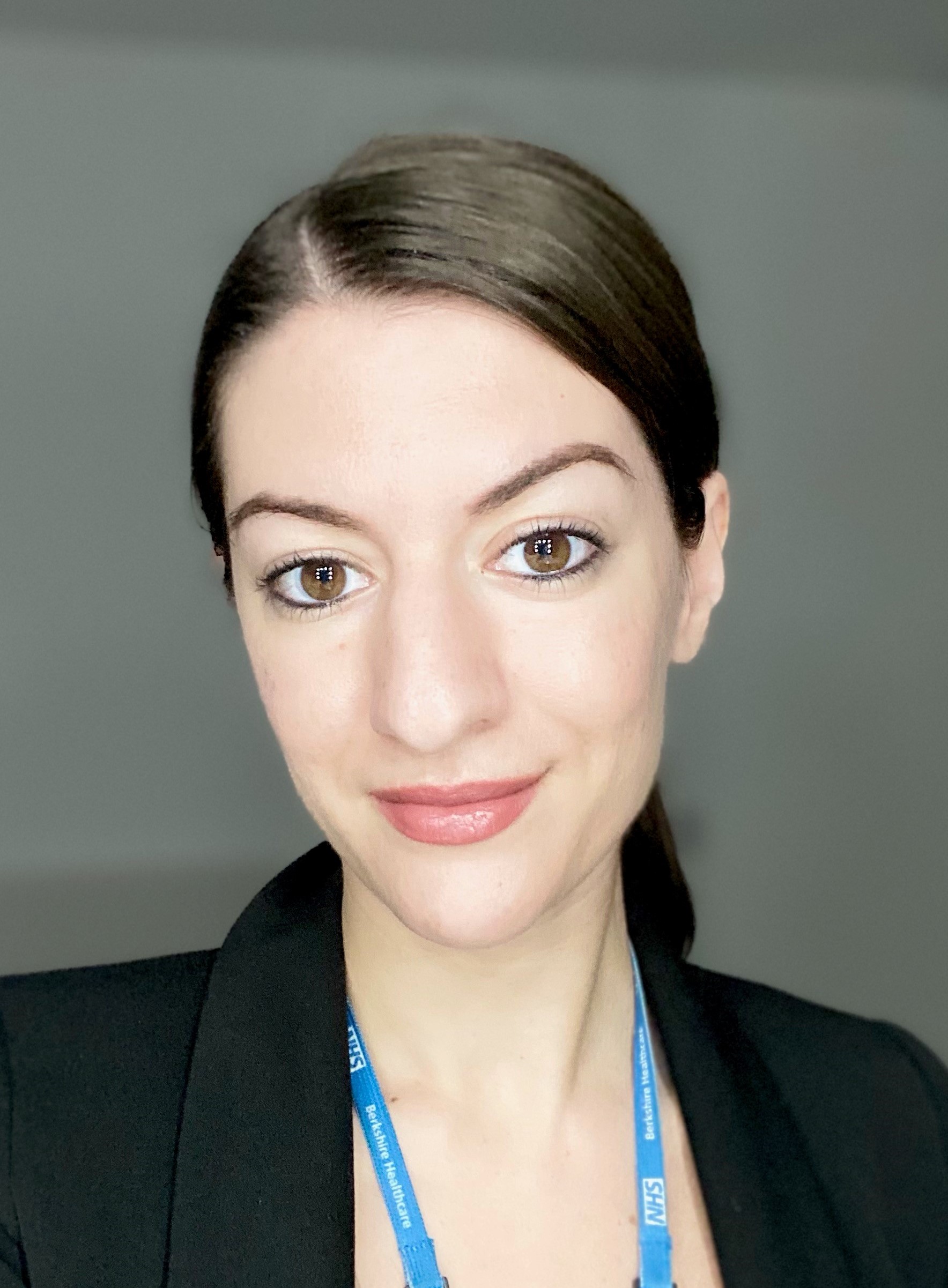 The NHS COVID-19 vaccination programme has started, which means our staff are being offered the COVID-19 vaccine. Daniela Ungurusan, Place of Safety Manager at Prospect Park Hospital (PPH) had her first COVID-19 vaccine dose earlier this month.
Daniela's work background has mostly been in inpatient mental health nursing. She manages a small frontline team at PPH, so having the vaccine is essential for both her staff and her patients. She explains what it was like and why she decided to have the vaccine.
Why did you decide to have the vaccine?
"For the same reasons the flu jab is so important. It means we can protect ourselves, as well as those we come into contact with, whether they're colleagues, patients, family or friends. I can't see how else we're going to overcome this hurdle without having the vaccine."
Did you have any concerns about the vaccine?
"None at all. I have some familiarity with health related research so I knew that the vaccine would not be approved unless there was a wealth of evidence to show it's safe and effective.
It's normal to have some mild side effects with any medication, but the risks of COVID far outweighed anything else. My main concern was my fear of needles, but I can honestly say it was the least painful injection I've ever received and it was over in a couple of seconds."
Did you experience any side effects?
"I had a slightly sore arm the following day, but nothing else. I was advised of other common side effects at the time of having the vaccine, but I didn't experience any of them."
What would you say to someone who's unsure whether to have the vaccine?
"I would say they need to consider whether their worries about the vaccine outweigh the risks of COVID. We know how many people are dying due to COVID, the vaccine is the way we can make sure we protect ourselves from COVID and we protect those around us.
I would also encourage them to ensure any information they access about the vaccine is trustworthy and from a reliable source as there is a great deal of misinformation out there which is causing unnecessary anxiety and concern."
Find out more
The NHS COVID-19 vaccination programme has started.
The vaccine is currently being offered to those most at risk from coronavirus.
Details about how to book your vaccination appointment are being sent out now.