Help us celebrate #PrideMonth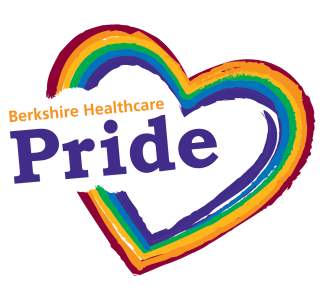 This year marks 50 years of celebrations in honour of the LGBT+ community and the positive impact they've had on our world.
Since the Stonewall Uprising of 1970, the month of June (#PrideMonth) has been our opportunity to raise awareness, share stories and reflect on how far we've come and how much further we can still go together.
Our theme this year is kindness – be kind to yourself, be kind to each other, and be kind to the world around you.
2020 so far has been a difficult and sometimes painful year for us all, so we'll be focusing on how COVID-19 has impacted our local LGBT+ communities, as well as sharing personal stories from our staff and showing how our commitment to supporting LGBT+ staff and patients is shaping our services.
Join our celebration on social media, share our posts and get commenting to help us spread the word!