Help Us, Help You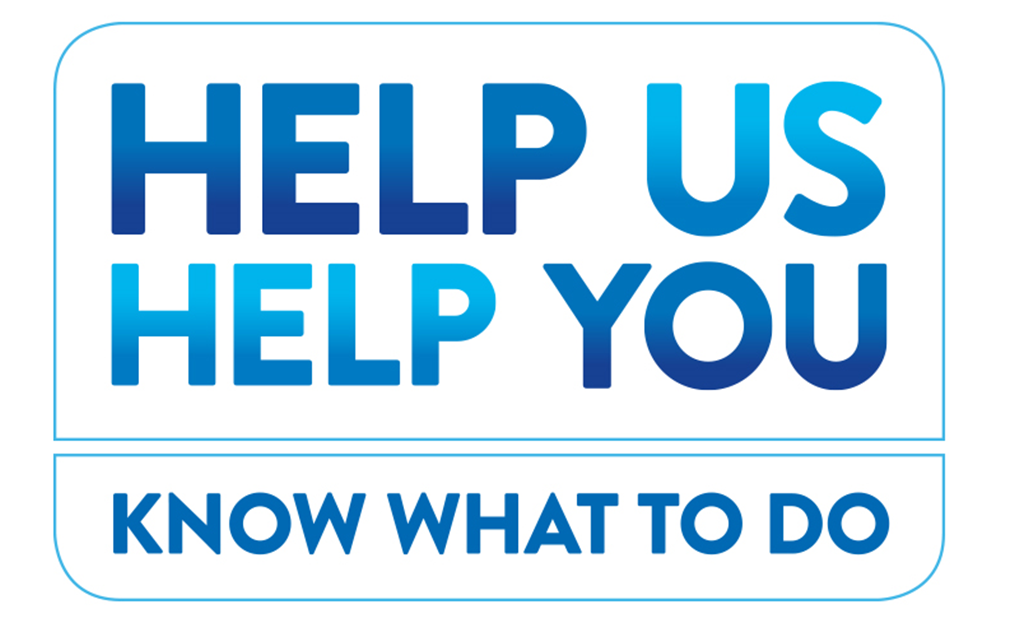 Cold weather can be seriously bad for your health. It's important to look after yourself, particularly during the cold winter months. The NHS winter campaign 'Help Us, Help You' is here to help you understand the things you can do to manage your health this winter, and get the best out of your NHS.
Top tips on how you can stay well this winter:
Wrap up warm – It's important to keep warm both indoors and outdoors. Add extra layers of clothing and heat your home to at least 18°C when you can. Find advice on financial help to heat your home in the Keep Warm, Keep Well
Visit your local pharmacy – If you start to feel unwell, don't wait for it to get worse. Pharmacies often provide a private consultation room where you can discuss your concerns privately with them.
Dial 111 - If you need urgent medical attention that's not life threatening and you're unsure where to go, contacting NHS 111 can help you make sure you reach the best service for your health needs. Visit nhs.uk for more information.
Visit your GP – There will be more appointments available at your local GP during the evenings and weekends.
Get your flu vaccination – It's not too late to get your flu vaccination. If you have a long term health condition, are pregnant, or 65 and over, you can receive your free vaccination from your GP or local pharmacy.
Look in on vulnerable neighbours and relatives – They may need a bit of extra help this winter. Make sure you keep in touch, regularly check if they're feeling under the weather, help them stock up on food supplies, and make sure they have any necessary medication. If you have any concerns, contact your local council or call the Age UK helpline on 0800 678 1602.
Help Us, Help You.
You can find more winter advice on the NHS website, and on Twitter