Help us 'Shine a Light' for our brilliant nurses this Tuesday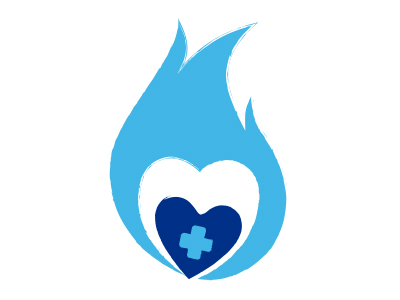 Today is International Nurses Day, and we want to show our deepest thanks and appreciation for all our brilliant nurses, including those who have recently returned to work in the NHS.
The work and dedication of nurses has been well documented during the pandemic. Many of us have had a very real connection with nurses from all different departments recently and people want to be able to do something to show their gratitude and support.
International Nurses Day gives us this opportunity. 
Light is a visible symbol of welcome, hope and warmth. We're asking everyone to show their thanks and respect to our nurses by putting a light (use a lamp, a torch or light your own candle), or a drawing of a lit candle, in your window at 8.30pm tonight, 12 May.
We want to say a big thank you for the expert care they continue to provide 24/7 to our patients during the pandemic and helping people back on their feet.
Watch this message from our Director of Nursing and Therapies, Debbie Fulton  
Follow us on Twitter and share your messages of thanks using #InternationalNursesDay or #IND2020
Join our team
Read our career page and connect with us on social media to find out what it's like to be part of our amazing teams.
Find out more about working for us
You can also text JOBS to 87007 to hear about the latest opportunities