Helping you live life your way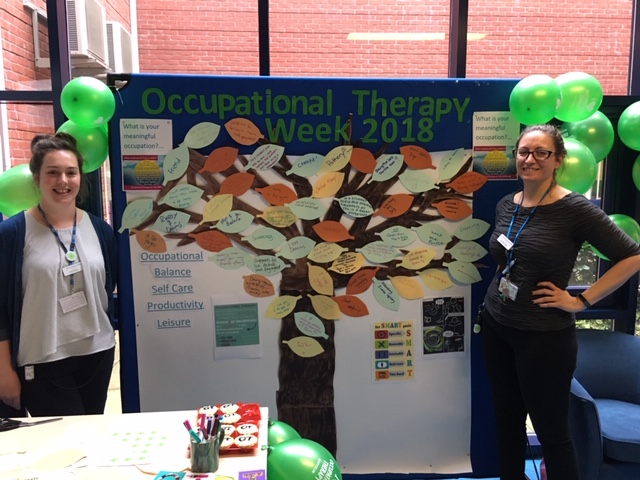 This week, we're celebrating occupational therapists throughout Berkshire and the key role they play in our health and wellbeing.
We have over 100 qualified occupational therapists, working in both our mental health and community services, who are dedicated to making sure each and every one of us lives a full life rather than just existing.
Occupational therapy is focused on using day-to-day activities to help us recover from (or improve during) sometimes serious health issues. It could be as simple as getting older or as complex as a physical disability or mental health problem.
Research from the Royal College of Occupational Therapists shows that occupational therapy offers a more person-centred (i.e. holistic) approach that drastically reduces both the number of and length of hospital stays.
The Royal College of Occupational Therapy is asking us to pledge how we will support the future of the profession – and we're all in!
We know that the landscape of healthcare is changing and we're glad to see that the Royal College of Occupational Therapy is tackling this head on with their strategic intentions.
Want to get involved?  Tweet us using #OTWeek2018 #OTPledge or join us on Facebook.