How research supports people with schizophrenia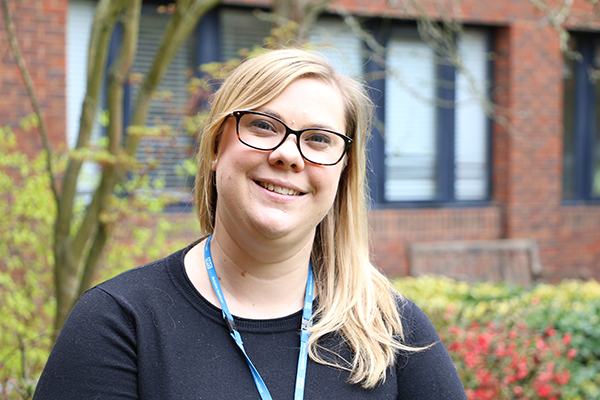 Approximately one in every 100 adults in England is living with a diagnosis of schizophrenia, a very complex illness that affects how a person thinks, feels and experiences the world around them.
National Schizophrenia Awareness Day, held this year on 25 July by charity Rethink Mental Illness, highlights what it means to live with this much misunderstood and often stigmatised mental illness.
Visit the Rethink Mental Illness website (opens a new browser tab)
Mental Health research helps improve understanding of schizophrenia, psychosis and other mental health diagnoses. Emma Donaldson, our Lead Clinical Research Practitioner explained more of the many benefits:
"Mental Health research is incredibly important, not only to help us understand the needs of our patients and to offer opportunities not routinely available, but to help break down the stigma. It also enables us to find additional treatments and has been shown to make a difference to the quality of life of our patients."
One participant in our Hearing Nasty Voices study explained what taking part meant to them: "It felt like someone was finally listening to me. Not being judged about my symptoms. It was nice to be asked".
Another participant in our Exploring Unusual Feelings study said: "People helped me with my condition, so I think it's important to help others."
Read the participant summary of the Exploring Unusual Feelings study (pdf)
How to take part
You can visit our Research and Development page, or contact our research team to find out more
View our current mental health and wellbeing research opportunities (opens new browser tab)
Email  research@berkshire.nhs.uk
Visit the Rethink website to read more about Schizophrenia Awareness Day