How to manage when events trigger traumatic feelings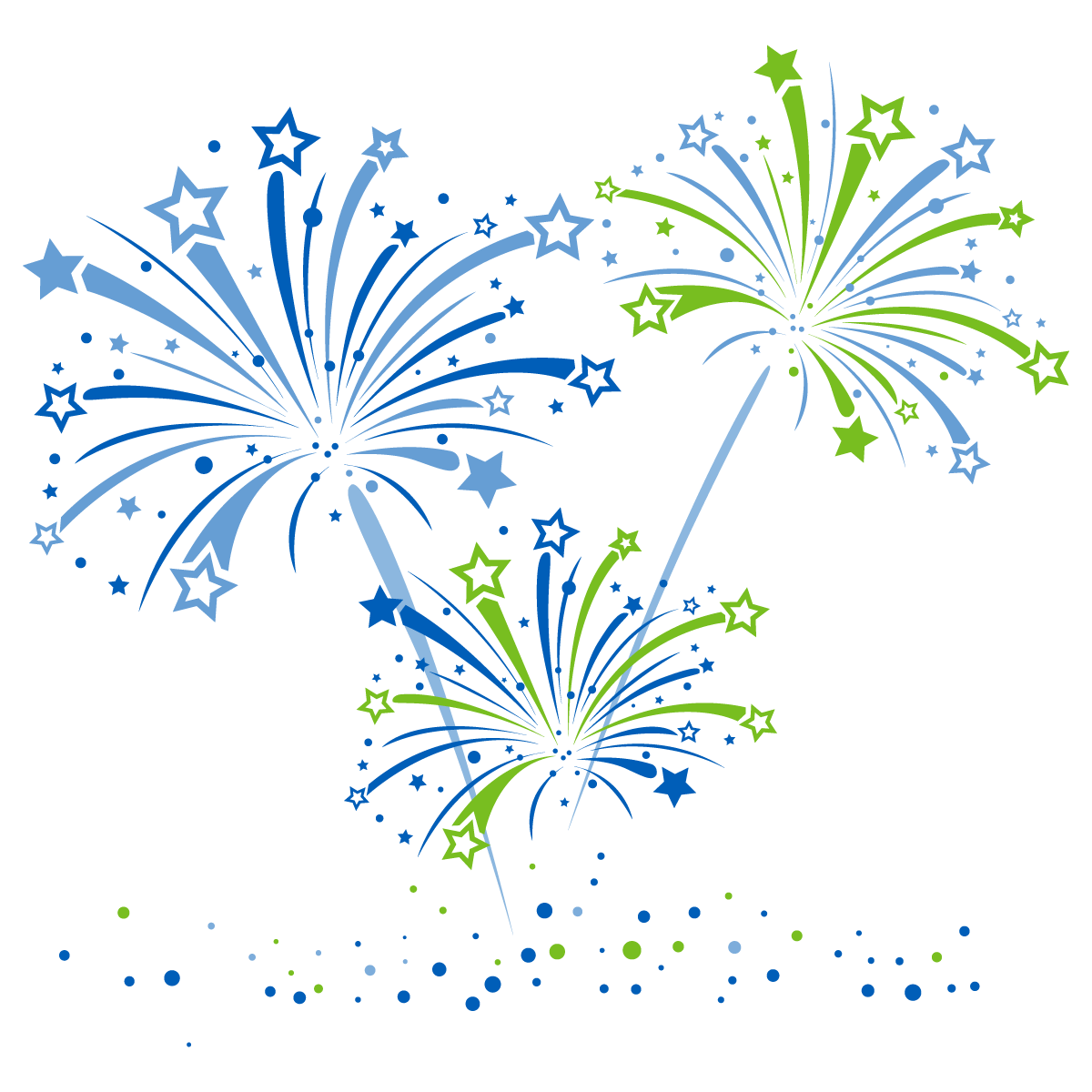 Certain times of the year can be very difficult for anyone recovering from a traumatic event. This is especially for those who have served in the military.
These times can be important dates or festivals in the national calendar such as Remembrance Day (11 November), when we remember the sacrifices of those who have served, Bonfire Night (5 November) when we are often exposed to the sound, sight or smell of fireworks.
They can also be more personal, such as the anniversary of a particular event, and may be felt more strongly at times when most people are celebrating - such as at Christmas or New Year.
For some people, significant dates or events are a time when they increasingly think about difficult experiences.
Here are our top five ways to deal with traumatic memories or feelings that are triggered by an event, celebration or anniversary.
Tip 1: Ground and anchor
Developing strategies to bring your mind back into the present moment and anchoring yourself in the here and now, where the past traumatic event is no longer happening, is key. Try out the 54321 approach, by turning all your attention to each step below one after the other.
Think about the here and now:
5 things you can see
4 things you can hear
3 things you can feel/ touch
2 things you can smell
1 thing you can taste
Tip 2: Observe
Around significant dates you may notice similarities between past traumatic events and the present more often (we sometimes call these triggers). Try actively turning your attention to what is different about the here and now compared to the traumatic event in the past. This will help signal that you are safe now and this is a memory from the past.
Tip 3: Breathe
Rhythmic breathing is a scientifically proven strategy to calm the body and mind. Try taking 10 smooth breaths, breathing in for five seconds and out for five seconds, followed by a moment to notice your surroundings. Do this at regular times throughout the day, building it into your routine (linking this to a frequent activity like doing it every time you boil the kettle or wash your hands can help), as well as when you notice problem feelings and memories.
Tip 4: Connect
You may notice you withdraw more from those around you as a way of coping in difficult times. However, this can mean you feel isolated and like you have to deal with your distress alone. A more helpful strategy could be to consider speaking to your family, friends and any professionals you may be working with about how they can support you.
Tip 5: Plan
It can be helpful to think in advance about a clear plan for how you will spend the day or event (as well as the days leading up and after). Do you want to mark the event in some way? Do you need to stick to your routine? Do you need to do more of the things that help, such as exercise, spending time in nature etc? Who are the people you need around you? It can also be helpful to consider the things that might be unhelpful to do, such as using lots of alcohol to cope.
Find out more
You can find more information on the help available to veterans of the UK armed forces and how to refer yourself on our Op COURAGE Service page
Visit our Op COURAGE NHS Mental Health and Wellbeing Service page (opens in new browser tab)