Increase in hepatitis cases in children under investigation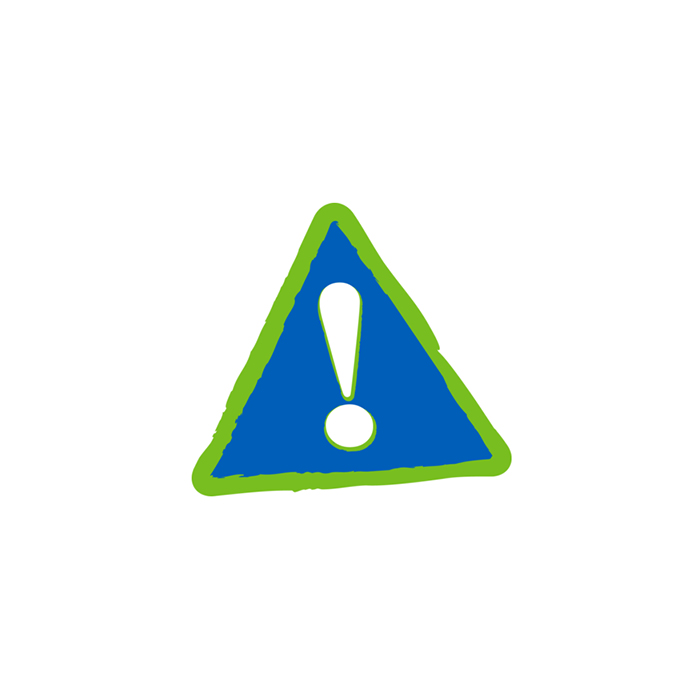 Parents and carers across England and Scotland have been advised to look out for signs of hepatitis after a small number of cases were detected in children.
The UK Health Security Agency (UKHSA) is working with the NHS and public health colleagues across the UK to investigate the potential cause of an unusually high number of acute hepatitis cases being seen in children from England, Scotland and Wales in the past few weeks.
In England there are over 70 cases under investigation with most cases being children aged between two and five years old, but the underlying cause of the increase remains unknown.
The symptoms to look out for include:
Dark urine
Itchy skin
Muscle and joint pain
Loss of appetite
High temperature
Symptoms of jaundice – including skin with a yellow tinge which is easily seen in the whites of the eyes
Practicing good hygiene such as good handwashing - and helping younger children to practice good hand hygiene - and respiratory hygiene when coughing or sneezing, will help to reduce the spread of many of the infections that the UKHSA are investigating including hepatitis.
Find out more about the hepatitis cases on the Gov.uk website.
Find out more about hepatitis on the NHS website.
If you are worried about your child, please see your GP or call NHS 111 for further advice, or contact your Health Visiting team.