International Day of Trans Visibility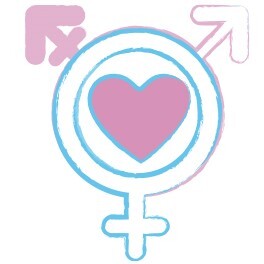 31 March is International Day of Trans Visibility. This annual event is dedicated to raising awareness of the discrimination faced by trans people and celebrating their achievements. 
The workplace can be an especially difficult environment for trans people, as a recent YouGov survey of 410 trans employees across the UK highlights. Two-thirds (65 per cent) of people surveyed said they have had to hide their trans status at work, compared to half (52 per cent) five years ago. 
View the YouGov survey results
The poll also found that a third (32 per cent) had experienced discrimination in the workplace in the last five years, and more than two in five (43 per cent) had quit their job because their work environment was unwelcoming. 
Take a moment to reflect on these statistics and let them sink in and how ask yourself, what more can you do to create a fully inclusive workplace
At Berkshire Healthcare, we strive to make our workplace a safe and welcoming place for everyone and have a policy to help make sure people are supported when they transition at work
We can all do what we can to support trans people in the workplace and a first step is including your pronouns in your email signature, for example she/her, he/him, they/them.
This helps avoid awkward ambiguities and shows understanding of the difficulties transgender people face.