International Men's Day 2022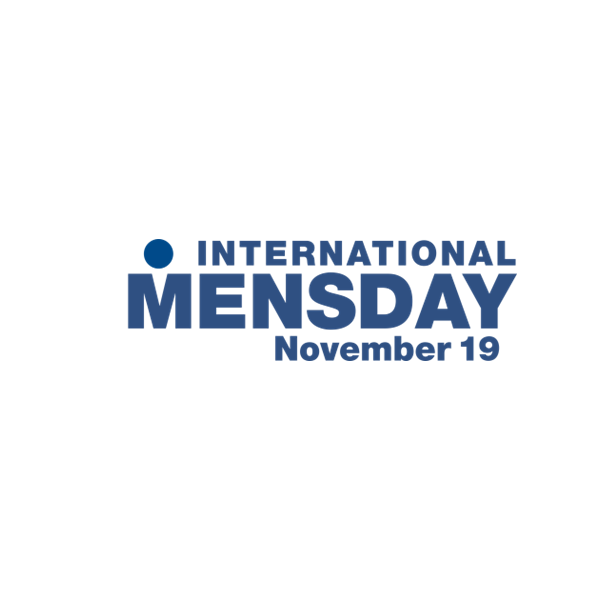 International Men's Day (Saturday 19 November) is about celebrating the positive value that men of all ages bring to families, workplaces, and communities.
It's also an opportunity to raise awareness about male wellbeing. This includes physical and mental health, and emotional and social support.
There are three themes for IMD every year:
Promoting a positive conversation about men, manhood, and masculinity
Making a positive difference to the wellbeing and lives of men and boys
Raising awareness and/or funds for charities supporting men and boys' wellbeing
Thank you
We also want to take this opportunity to thank all our male staff, volunteers, and support workers. 
Get involved
ACRE Men's Group 
ACRE Men's Group is a relaxed space where you can build friendships and talk about topics affecting men including health and wellbeing.
Visit the ACRE Men's Group website (opens new browser tab)
Men's Sheds
Men's Sheds are centres across the UK where men can sign up and learn new skills and pick up old hobbies, such as woodworking, metalworking, repairing and restoring, electronics, model buildings or even car building.
Visit the Men's Sheds Association website (opens new browser tab)
International Men's Day UK website
The International Men's Day UK website has resources and suggestions if you want to know more and celebrate the day. 
Visit the UKMensDay.org.uk website (opens new browser tab)
Movember
Movember is an annual event were men take the challenge of growing moustaches to raise awareness of men's health issues, such as prostate cancer, testicular cancer, and men's suicide.
Check out @MovemberUK on Twitter for inspiration
Visit the Movember website (opens new browser tab)
New dads
Becoming a parent can be both an exciting and overwhelming time. It can take time to adjust to your new role and support your partner, while trying to make career and social plans all work together.
There's many different charity and NHS resources if you need help and want to talk to someone.
Read our Talking Therapies advice for new parents (opens new browser tab)
If you need to talk to someone
We're reminding everyone how important it is to seek help if you're not feeling quite right. 
Our Mental Health Crisis Team
If you need urgent help, but it's not an emergency, you can call our Mental Health Crisis Team
Call 0300 365 0300
Call 0300 365 9999  
If you need emergency help, please call 999. 
Talking Therapies
Talking Therapies is our friendly and approachable NHS service that offers support if you're coping with challenges like depression, stress, anxiety or phobias.
We're available for contact 8am to 8pm Monday to Thursday, and 8am to 5pm on Fridays.
Visit our Talking Therapies website (opens new browser tab)
Campaign Against Living Miserably (CALM)
Call 0800 58 58 58 – 5pm to midnight every day
Visit the CALM chat area on their website (opens new browser tab)
Samaritans
You can call, email, write them a letter or download their self-help app to help you keep track of how you're feeling and stay safe in a crisis
Visit the Samaritans website (opens new browser tab)
Call 116 123