It's Bi Visibility Day!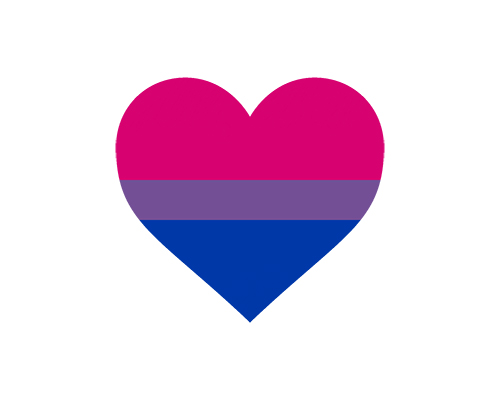 We're celebrating BiVisibility Day on 23 September to show our support to the LGBT+ community.
Visit the BiVisibility Day website (opens new browser tab)
BiVisibility Day raises awareness for bi people and helps us learn to support each other better and be considerate of each other's needs.
Visit the Stonewall website to read George Alabaster's views on why BiVisibility Day is so important (opens new browser tab)
Stonewall's 'LGBT in Britain Bi report', found that bi people can receive discrimination from both the heterosexual and LGBT+ community.
Their report finds that: "...bi people experience numerous, distinct types of discrimination. They are significantly less likely to be out to friends or family because they fear prejudice.
However, when they look for support from other members of the LGBT community, they often experience rejection there, too. Bi people also reported fear around being open about their orientation when seeking medical help."
We want everyone using our services to be comfortable to be their true selves and able to confide in our staff. We constantly strive to be inclusive and supportive, giving great care to all our patients.