Join our return and reuse scheme this Recycle Week!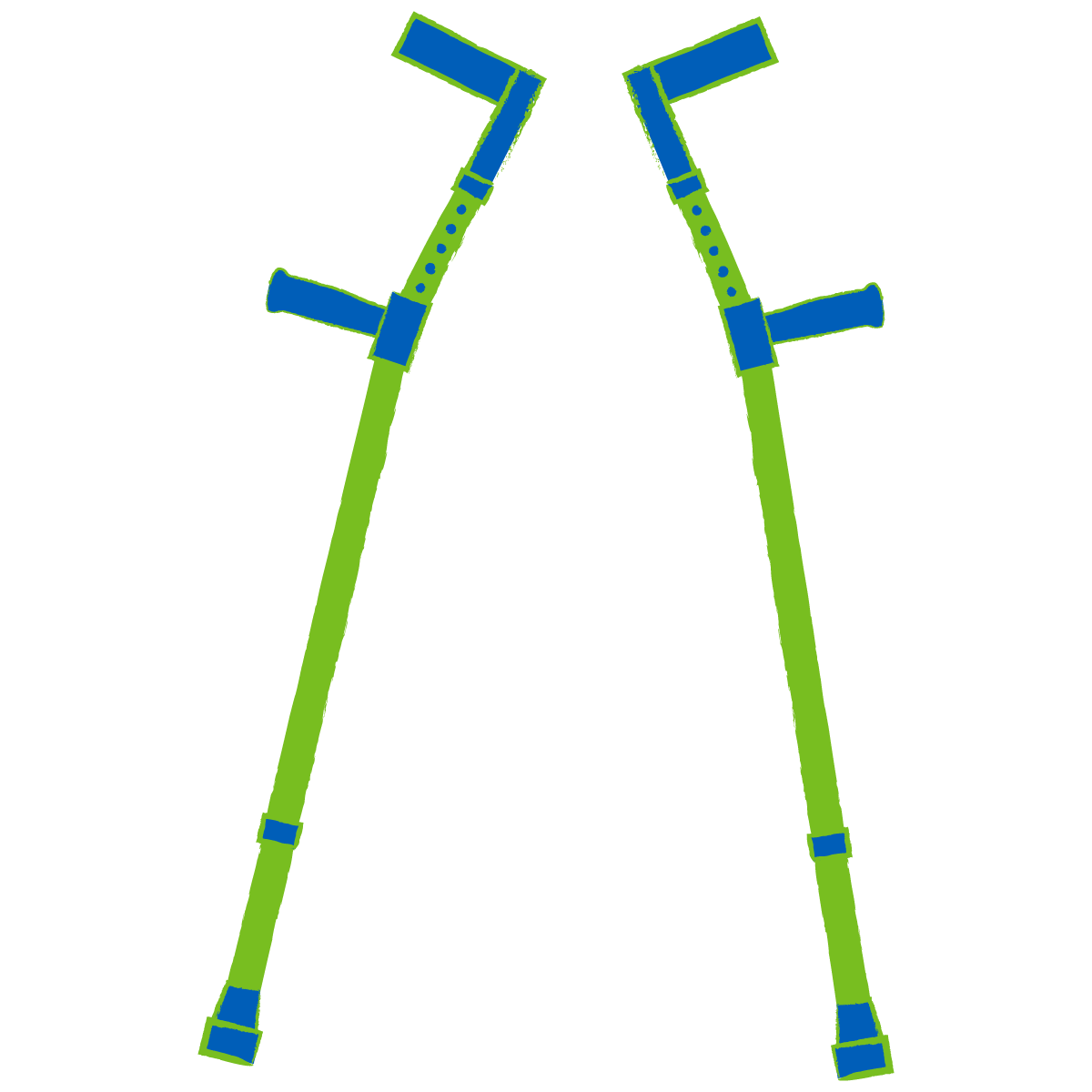 This Recycle Week (17 – 23 October) Berkshire Healthcare is encouraging patients to participate in its reuse and refurbish scheme for walking aids, by returning any walking sticks, frames, rollators, and crutches which are no longer in use.
Recycle Week is an annual event which celebrates recycling across the nation, galvanising the public into recycling more of the right things, more often. Recycling as much as we can is important to our Trust, and it's one of the ways we can help the NHS to achieve its goal of becoming the world's first health system to reach net zero carbon, including all emissions in it supply chain, by 2045.
Due to their aluminium and steel constructions, walking aids are one of the most carbon-intense of all medical devices and reusing a refurbished walking aid can reduce carbon emissions by 87% on average, and prevent additional waste going to landfill.
Several of our sites at Berkshire Healthcare offer locations where you can return walking aids which are longer required, such as:
The Physiotherapy Department at Upton Hospital, Slough
The Physiotherapy Department at St Mark's Hospital, Maidenhead
Smith's Lane Clinic in Dedworth, Windsor
Church Hill House, Bracknell
To find out about more locations nearest to you, you can use WRAPS map: Recycling Locator tool | Recycle Now