Just One Extra Gift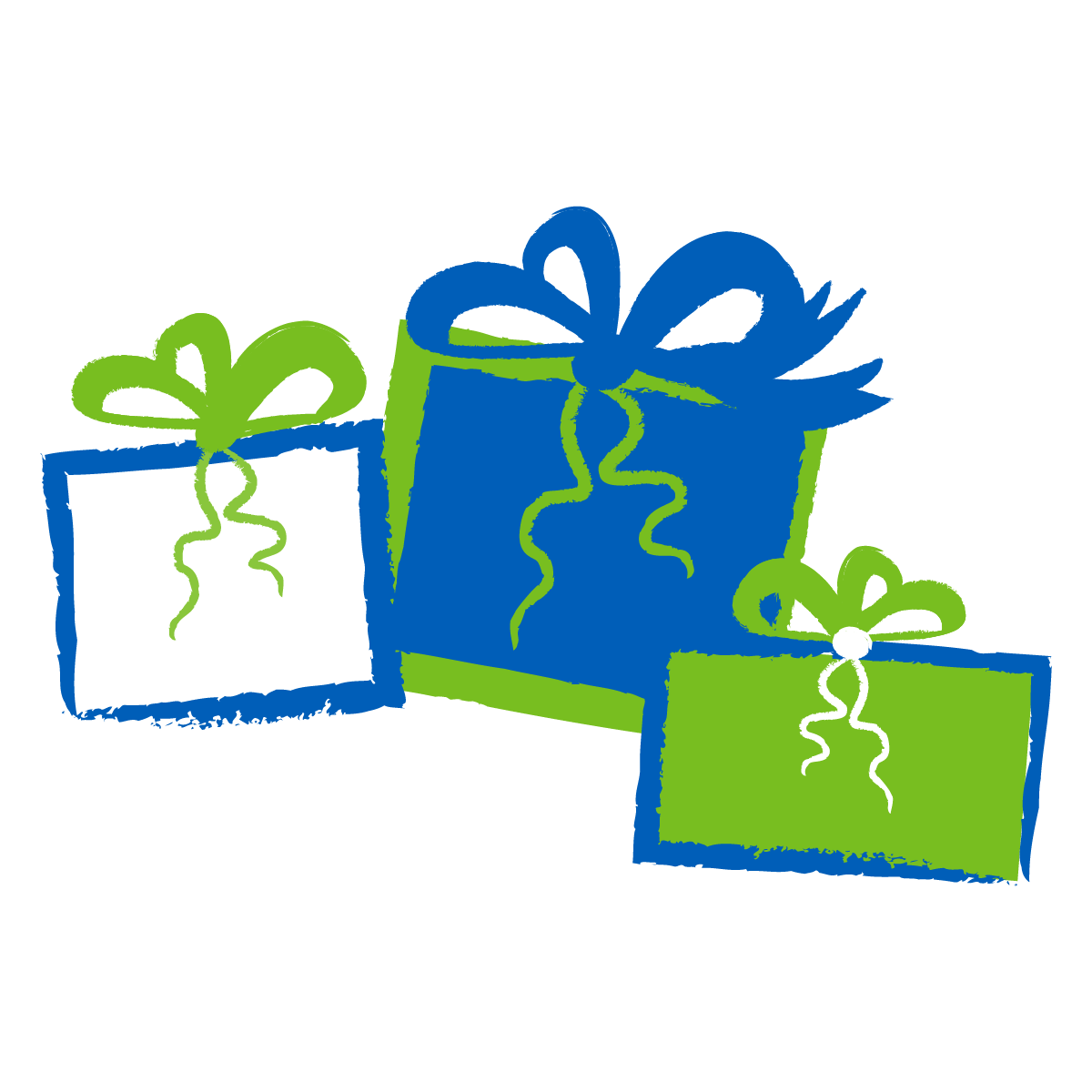 We're encouraging all our members, supporters and friends to consider making Just One Extra Gift this festive season.
Whether it's 19p or £19, or whatever you can afford, your generosity will go a long way to helping our hard working staff, such as:
Improving patient and staff facilities and environments
Providing new and needed equipment
Supporting staff and patient wellbeing
Providing other opportunities that benefit patients, carers and staff
A huge thank you to each and every one of you who is able to support and make a small gift.
Visit our Just Giving page and donate
Find out more
We're hugely grateful to the generous donations we've received so far during this difficult time. Your support has gone a long way to helping protect our teams and bringing a smile to our patients.
You can find out more about how we use your donations, and our Step Up to 2021 challenge, by visiting our charity page