Keeping your child safe in the summer heat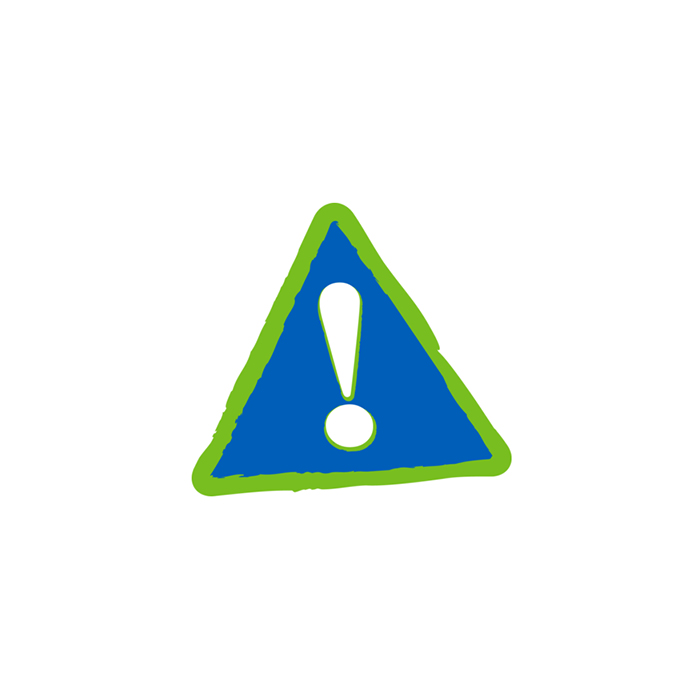 The Met Office has warned that there will be record-breaking temperatures this week, and it is especially important to ensure that babies and children are kept cool and safe as they are particularly vulnerable to the effects of the heat.
With temperatures of up to 37C before the end of the week, it is important to make sure that infants in particular are kept cool. Their health can be seriously affected by sunstroke, dehydration and sunburn.
To keep infants cool in the heat, avoid being in the sun during the hottest part of the day between 11am-3pm; cover up with light clothing, hats and sunscreen. Never cover a buggy or pram with a muslin or blanket as this can dangerously raise the temperature for the child inside. Make sure your child has sufficient fluids - either water or breastmilk. Nobody should ever be left in a closed, parked vehicle, especially infants, young children or animals. 
Visit our child safety page for lots more advice.