Looking after your wellbeing this winter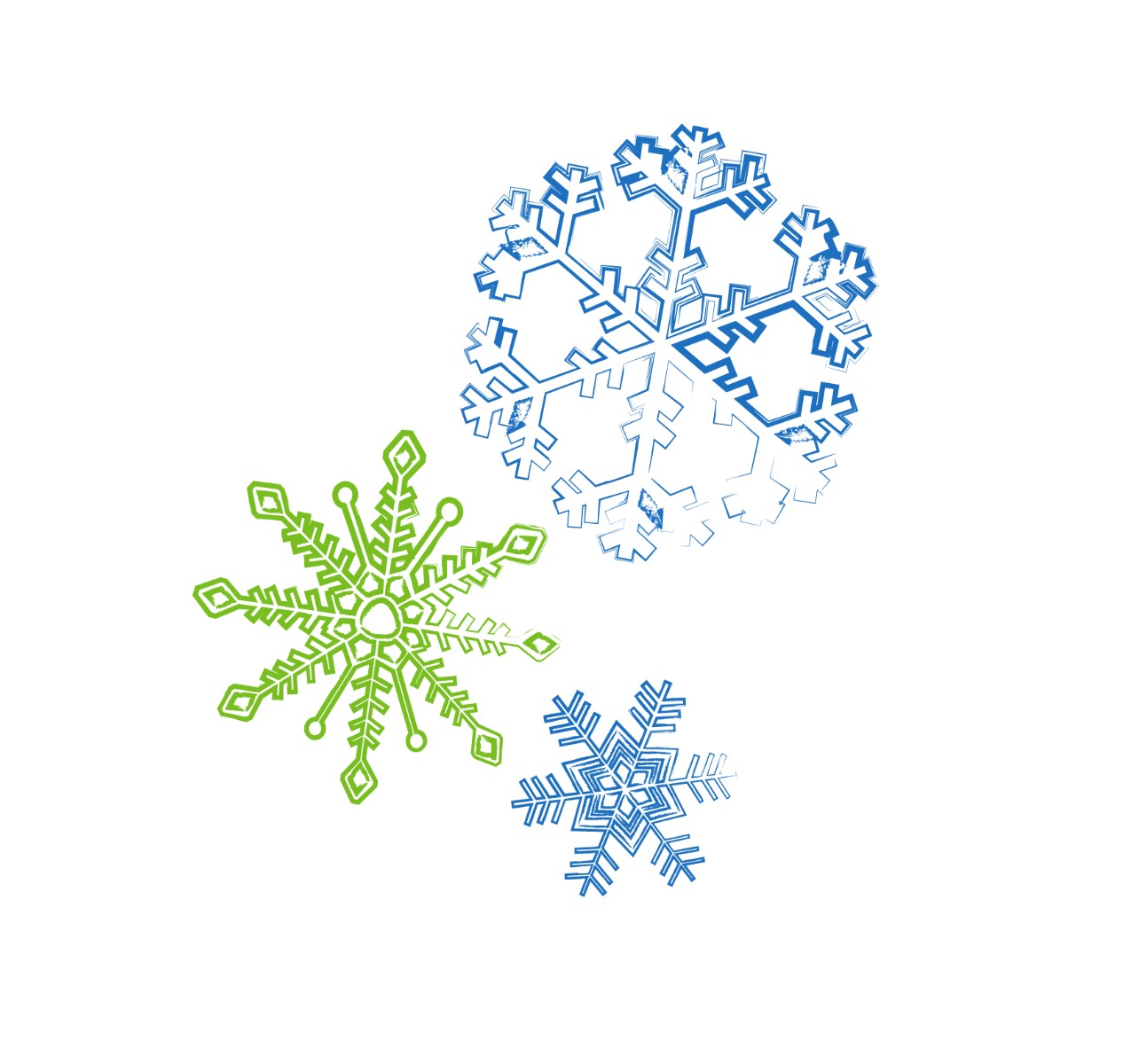 The lead up to Christmas and New Year can be a stressful one and this winter has brought many of us added pressure and uncertainty around things like work, school and the health of those closest to us - or even ourselves.
Here are five top tips for looking after your wellbeing this winter from our NHS Talking Therapies Berkshire team:
Top Tip 1: Share how you are feeling
If we hold on to our emotions and thoughts they can keep building until we can't keep them in any longer. If you feel comfortable, share with someone you trust. You could also call the Samaritans on 116 123 if you'd prefer or perhaps write down how you're feeling.
Top Tip 2: Keep a balance
It's important we have balance in our lives ensuring we have time for ourselves to do things we enjoy. It can be helpful to make sure you make time for things you enjoy.
Schedule in time to call friends and loved ones, for reading, for pampering yourself – anything that nourishes you and gives you joy. These moments will help you get through stressful times.
Top Tip 3: Be active
Exercise is a great way to relieve stress and low mood as it releases endorphins which help us feel better. Staying active is good for your mind as well as your body.
You don't have to take up an expensive gym membership or commit to a new hobby. Start small and build up from there. Consistency is more important to help build good habits.
Top Tip 4: Stay present
If you find yourself worrying to much about future events or things you can't control, or reminiscing about the past -and you're finding this unhelpful - try to keep your mind in the present moment.
Noticing these thoughts and returning your mind to the present can help you break unhelpful patterns of thought and improve your mood.
Top Tip 5: Notice your warning signs
Here are some of the signs to look for to help you notice when you're struggling.
Feeling nervous, anxious or on edge
Not being able to control or stop worrying
Thinking negative thoughts about yourself
Feeling down, depressed or hopeless
Having little interest or pleasure in doing things
Having trouble falling or staying asleep or sleeping too much
Get help early on
If you're feeling like this for several weeks or more, or struggling with the emotional impact of a long-term health condition, it may be a good time to speak to our Talking Therapies team who can help you improve how you're feeling now and learn ways to cope in future.
Whether you attend a one-off workshop, employment advice and support, or a more intensive course of 1:1 therapy, there's a range of free and confidential treatments for adults of all ages (17+) who are registered with a GP in Berkshire.
Find out more about the help available and refer yourself directly, without seeing your GP first.
Find out more
Visit our Talking Therapies website (opens new browser tab)
You can also speak to our friendly Talking Therapies admin team.
Lines are open 8am to 8pm from Monday to Thursday, and 8am to 5pm on Fridays. Calls are charged at a local rate.