Looking after yourself over the festive period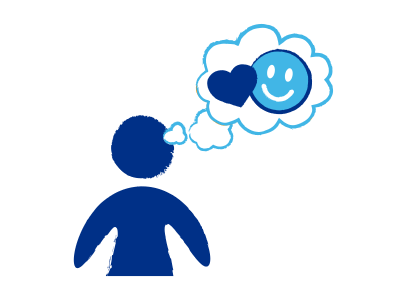 The festive period can be a lonely and difficult time for many people and there are many reasons why this can be. Make sure you take the time to look after yourself.
Coping mechanisms for the festive period: 
Be kind to yourself  
It's important to remember that this period will not last forever. Think about what is best for your wellbeing during the festive period and set boundaries to facilitate this. This might mean declining social events that may make you feel uncomfortable, watching films that are set outside of Christmas or finding time just for yourself. 
Add in some healthy days  
It is great to enjoy the meals and seasonal treats that come along with the festive period, but making sure you maintain balance will do wonders for both your mental and physical health. Alternating treats with healthier alternatives, and seeking advice if you feel you are drinking too much are all great ways to keep your body and mind in check.  
Connect with others 
Christmas can sometimes be lonely, so connecting with others, either in person or digitally, is a great way to keep company during this time. There are also organisations available that can help.  
HeadsTogether and Mind.org.uk have great tips on loneliness and mental health at Christmas.

On Twitter, search #JoinIn to chat with comedian Sarah Millican and others at Christmas. 
Relax and enjoy some self-care  
Self-care is important all year round, but especially during times when you feel that your mental wellbeing might be affected. For some help relaxing and unwinding, here are some tried and tested methods:  
Plan, make lists and prioritise  
Christmas can be overwhelming, so making sure you have planned what to expect and our prepared will help you feel more in control. Make lists of what is important to you, prioritise and leave space for any unexpected changes to plans.  
Ask for help  
If you need someone to talk to, we're here to help.  
If you work in health or social care and you live or work in Berkshire, Wellbeing Matters offers you free, fast, confidential psychological support.
Visit our Wellbeing Matters to find out more. (opens new window) 
Our Talking Therapies service is available to support everyone in Berkshire aged 17+ who may be struggling with feeling low, anxious or stressed. 
You don't need a GP referral to access support, you can self-refer online or by calling our friendly and approachable admin team. 
Use the online form to self-refer yourself
Call 0300 365 2000