Measles cases triple globally in 2019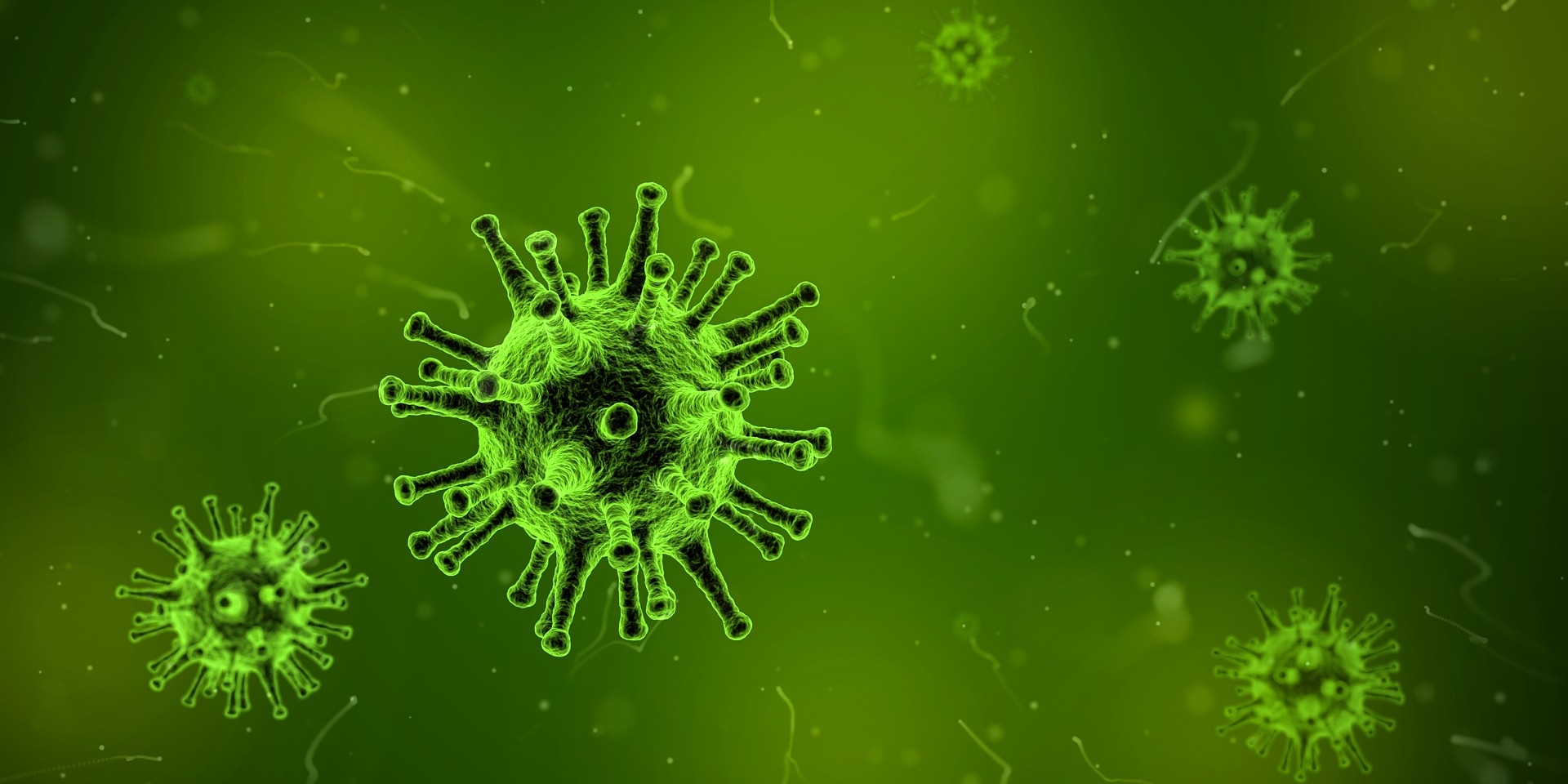 The number of measles cases reported worldwide in the first three months of 2019 has tripled compared with the same time last year, according to the World Health Organization (WHO).
Measles one of the most contagious viruses around. Early symptoms include mild to moderate fever, dry eyes, sore throat and runny nose. It then leads to a blotchy rash all over, starting with the face, and a high fever. It can sometimes lead to serious health complications, including infections of the lungs and brain. Measles can almost always be prevented with a vaccine.
The BBC reports that the UN says the disease is "entirely preventable" with the right vaccines, but global coverage of the first immunisation stage has "stalled" at 85%, "still short of the 95% needed to prevent outbreaks". Read the BBC article here.
The Berkshire School Aged Immunisation Team vaccinate children and young people with the Measles/Mumps/Rubella (MMR) vaccine up until they are 18 years. There is no charge. Without two combined MMR doses they are not protected. Please contact our immunisation team in your area: East Berkshire: 01753 636 759 or West Berkshire: 0118 920 7575. Visit our immunisation pages for more information.