Men's Health Week 2020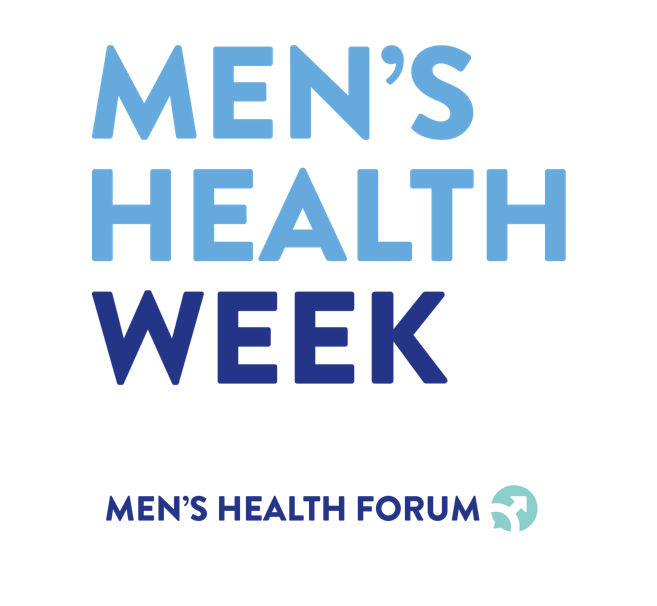 On average, around one in five men are dying between the ages 16 and 65, and more than two in five before the age of 75 – because of health issues that are often preventable or treatable.
Men's Health Week 2020 is an opportunity for us all to change that statistic, by making sure all men feel confident and comfortable in finding help with issues like heart disease, weight difficulties and mental health and stress challenges.
We're sharing advice on how you can find support, and what to do if you're concerned about someone else.
Men's Health Forum
You can find more support from men's health forum website, including guides and video on both mental health support (anxiety, depression, stress) and physical health (testicular cancer, heart disease, hair loss)
Visit the men's health forum website
Friday forum
Men's Health Forum are hosting a webinar session on Friday 19 June at 4pm.
Come along and talk about how we can all improve men's health and wellbeing at this difficult and stressful time of change.
Find out more and book your place
Find help now  
Talking Therapies
If you need mental health support in the first instance, please contact Talking Therapies. Our friendly service offers support if you're aged 17 and over, and coping with challenges like depression, stress, anxiety or phobias.  Our teams are available for contact 8am to 8pm, Monday to Thursday, and 8am to 6pm on Friday. You can email us at any time, and we will get back to you as soon as possible. 
Call 0300 365 2000
Email talkingtherapies@berkshire.nhs.uk
Visit Talking Therapies website 
Taking Therapies also has advice on how to support someone if you're concerned about them
Read Talking Therapies advice on how to support someone else