Mental Health Act Manager vacancies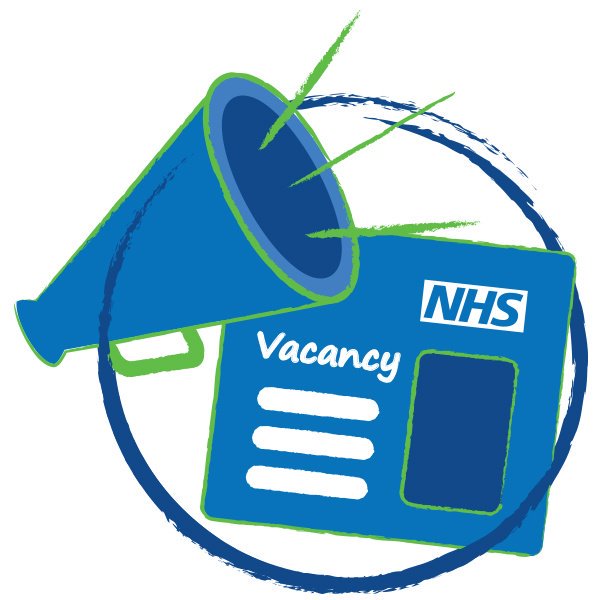 If you have an interest in mental health and learning disability issues, we can offer an exceptional opportunity to make a positive difference to the lives of people who use our services by promoting their rights.
We're looking to recruit up to six Mental Health Act Managers. We have an existing team of Mental Health Act Managers with varied professional backgrounds, who provide impartial and objective advice to make sure that patients receive their rights and entitlements in accordance with the Mental Health Act 1983 (amended in 2007) and current legislative practices.
The role involves reviewing written reports and attending a panel of three members to hear evidence from the patient, doctor, social workers, other professionals and at times, the patient's relatives/carers.
Mental Health Act Managers are trained in the relevant aspects of the Mental Health Act and the Code of Practice and will shadow experienced panel members before sitting on panels themselves.
We are looking for people who have excellent communication skills, who are good listeners, recognise and respect issues around strict confidentiality, are able to assimilate information quickly and make decisions in a fair and lawful manner based on the evidence presented to them.
The role operates on a flexible basis including a sessional allowance along with traveling expenses paid in line with the Trust Policy, and training is also provided.
Interested?
Please forward a copy of your CV and a covering letter explaining why you are interested in the role by Friday, 26 April 2019 to:
Martin Earwicker
Chair
Berkshire Healthcare NHS Foundation Trust
Fitzwilliam House
Skimped Hill Lane
Bracknell
RG12 1BQ