Mental Health Awareness Week – be kind to yourself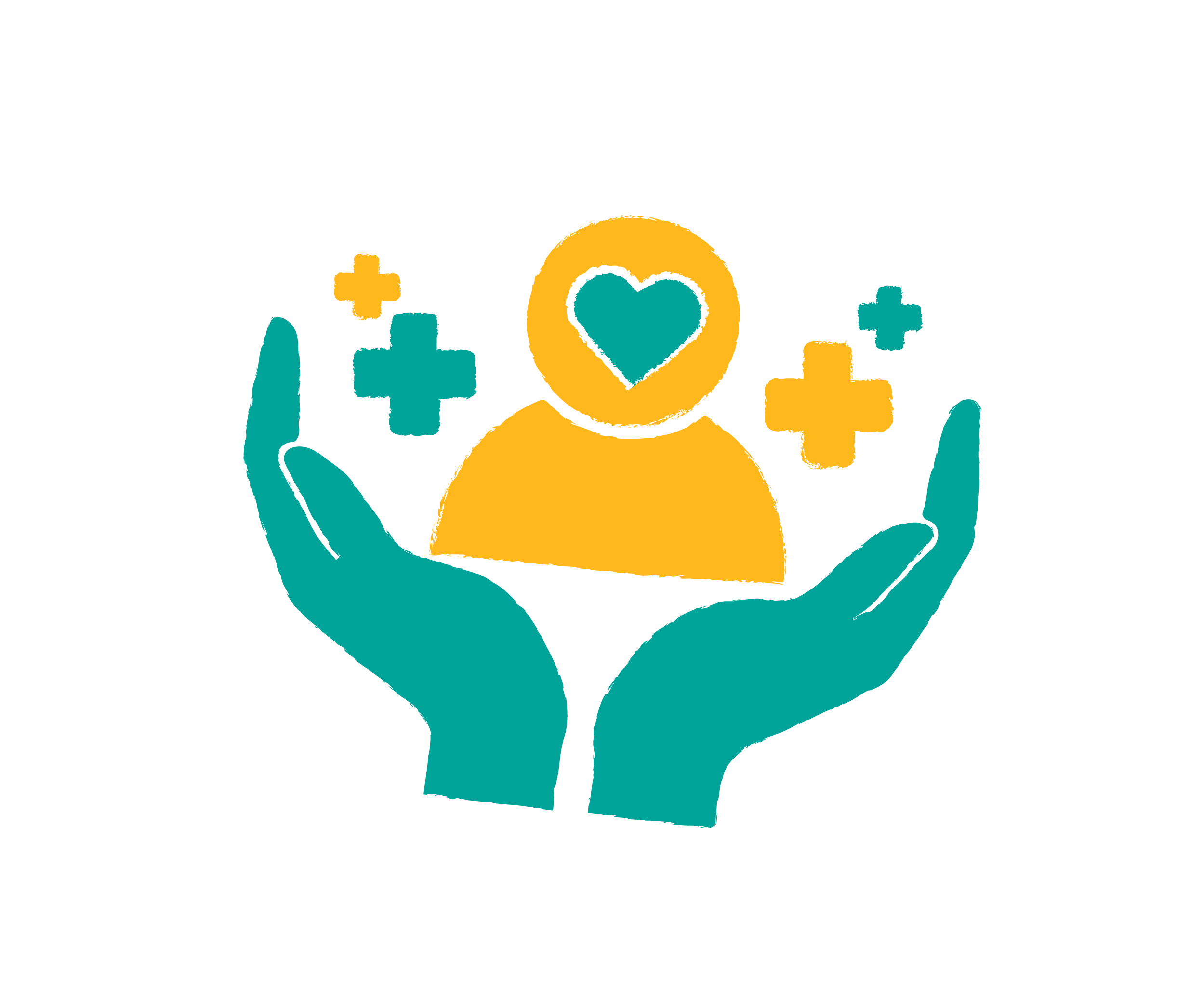 We're now five months into 2020 and it's safe to say this is, and will continue to be, a difficult year for everyone. With the fears and anxieties that have come with COVID-19 and the reality of social distancing, now is the time for us all to take a moment and show some kindness to ourselves.
Be kind to yourself
What's to come?
This week, we'll be covering a number of topics on mental health, including:
Our online Talking Therapies services
Coping with and tackling Domestic Abuse
Veterans mental health
National Helplines
Visit our website throughout the week to find out latest updates, or follow us on Facebook, Twitter or our brand new Instagram page.